Integrations
& App Marketplace
.
Leverage visitor data, simplify your processes and configure workflows by connecting Sign In Enterprise with your technology ecosystem.
Active Directory
Automatically upload employees as hosts with Active Directory. Once connected, visitors can instantly notify the right people of their arrival.
Airtable
Leverage Guest Connect to integrate Sign In Enterprise with Airtable, so that data can be added to or recalled from a spreadsheet. Use the power of Airtable as a middle layer to trigger actions, notifications and flows.
AMAG
Use AMAG's access control solution to determine who can go where and when, while also gathering valuable data to help your company meet compliance requirements. The solution includes door controllers, card readers, and a mobile solution.
Assa Abloy
Assa Abloy provides a full range of doors, access control technologies, and hardware components for life safety, building code issues, and compliance protection. The solution includes electronic locks, mobile access and magnetic locks.
Avigilon
The Avigilon access control platform scales to the changing needs of your business, with flexible solutions. Avigilon solutions are 100-percent browser-based, requiring no software installation, and ready to deploy across many different locations and access points.
BluJay Denied Party Screening
Leverage Guest Connect to integrate with BlueJay Denied Party Screening, by sending guest info to BluJay for screening and validation. Based on the outcome, BluJay sends the notifications, updating 3rd party native watchlist status.
Brivo
Brivo Access brings in a new era of access control capabilities with solutions for small and single-site facilities, up to large business enterprises. The solution includes smart locks, control panels, and mobile access solutions.
Condeco
Find the right space for your workday with Sign In Enterprise's visitor management system and Condeco's workplace scheduling software.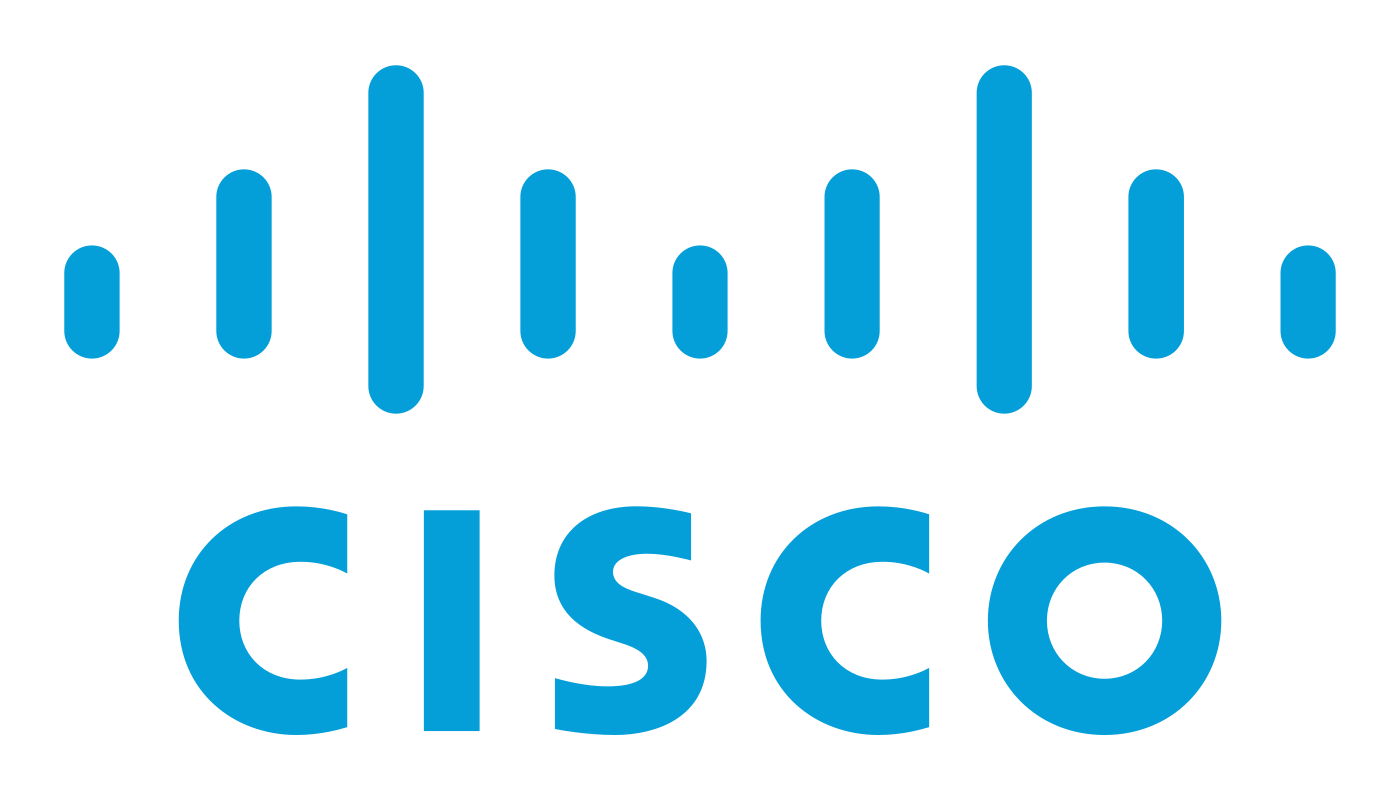 Cisco ISE
Leverage Guest Connect to integrate with Cisco ISE to enable Sign In Enterprise visitor or employee info to be sent to ISE. Wifi credentials are created and then returned to the iPad and the Sign In Enterprise platform.

Datawatch
Datawatch has a smartphone-based access control system, as well as a client-controlled access solution, great for large facilities, government offices and multinational corporations. Acces buildings, rooms, and elevators with just your smartphone.
Distech
Distech Controls offers the leading-edge access control system, incorporating the latest in mobile-friendly access reader technology for the ultimate occupant experiences, as well as integrations to photo ID badging and video monitoring.
DocuSign
Integrate with your DocuSign account and capture a visitor's e-signature on legal documents as part of the sign-in process.
DSX Access Systems
DSX Access Systems is a one door to enterprise-wide access control system that offers scalability, flexibility, and diversity in options. Includes mobile command features, smartphone-compatible locks, real-time door controls, and lockdown command button.
Feenics
Feenics is a secure and agile cloud-based access control system that can be managed from anywhere. Feenics access control platform meets the escalating demands for visitor entry.
FinScan
Reduce risk and ensure compliance by screening visitors against lists of individuals affiliated with money laundering and terrorist financing activity.
Gallagher
Gallagher's integrated access control, intruder alarm, and perimeter security solutions is a flexible access control system for site management that meets security and business requirements. Efficiently and reliably manage multiple access points to control risk, improve efficiency and ensure business continuity.
Google Drive
Manage and store completed visitor documents in Google Drive. Easily access files whenever you need them.
Honeywell
Honeywell's state-of-the-art access control software is the most advanced security technology to bring you full-featured security solutions to service any size facility. Manage access control, door schedules, track usage, and utilize mobile devices to enhance access management.
ICT
ICT offers electronic access control in an all-in-one solution that is simple to use, feature-rich and effortless to integrate and extend. Includes multiple user credentials, door lockdown controls, and elevator control.
Identicard
IDenticard is the perfect solution for organizations looking to implement an innovative, effective, and full-featured access control program. From a corporate office to a sprawling medical center, this access control solution has the features necessary to keep your people and premises safe.
Inner Range
Inner Range systems provide access control and intruder alarm functionality within a single system. Control the movement of all personnel and vehicles across multiple facilities with the leading access permission system.
Integration Point
Screen your customers and suppliers against 350+ global lists for restricted persons, embargoed countries, and companies that are owned by these denied entities.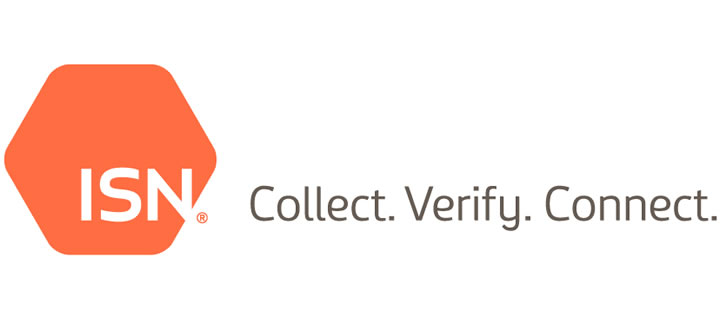 ISN
Leverage Guest Connect to integrate with Sign In Enterprise, verifying the grade of a contractor and notifying a member of the team if the contractor is not allowed to work. ** Requires AirTable for Notifications.
ISONAS
ISONAS offers a wide range of access control technology and solutions, including keypads, keycard readers and wireless access. ISONAS delivers a proven access control solution that eliminates the need for cumbersome control panels at each access point.
ITA
Scan visitors against the free consolidated screening lists by the International Trade Administration (ITA).
Kantech
Kantech offers a full suite of feature-rich and cost-effective access control products that are reliable, easy to install, and flexible to control single or multiple doors. Expand your access control with telephone entry systems, card readers, and wireless entry solutions.
Kastle
Kastle offers a state-of-the-art access control system that provides stronger security, greater convenience, easier and more accurate activity reporting, and touchless and keyless entry for any facility.
Keyscan Aurora Software
Keyscan Aurora access control software is a high-performance software platform. Advanced features include managing, auditing, and controlling door and elevator floor access as well as robust integration support for wireless locks, video management systems, and intrusion alarm systems.
Kisi
Kisi is an easy-to-use cloud-based software to manage access to your doors. For physical access use their smartphone's mobile App or secure badges to unlock doors, gates, and elevators. Can include touchless entry, thermal scanning, and the ability to unlock doors with Siri.
Latch
Latch is an industry-leading access device solution for every door in any building. Unlock using the Latch app, door code, keycard, or Apple Watch, and make it easier than ever before to let all the right people in.
Lenel S2 NetBox
S2 NetBox is a full-featured, web-based access control and event monitoring system that supports up to 32 portals. This enterprise-level system is designed for large deployments with demanding security requirements.
Okta
Automatically upload employees as hosts with Okta. Once connected, visitors can instantly notify the right people of their arrival.
Open Options
Open Options has access control and security products for every solution. Complete and robust wireless lock interfaces and video integration to manage access to any building.
Openpath
Openpath is a keyless door access control system that is smarter and an easier cloud-based mobile solution. The door access system is touchless, with integrated badges, smartphone capabilities, and keycards that are reliable, scalable, and flexible to meet your growing business needs.
Paxton
Paxton offers a secure, convenient and flexible way of controlling who has access to your building and when that access is allowed. The solution includes networked access controls and offline standalone controls, giving you options that work for you.
Power Automate
Use Microsoft Power Automate to automate tasks using events and triggers in Sign In Enterprise with other Flow connector applications.
*Requires Office 365 subscription
Proxy
Integrate with Proxy's digital identity platform to create fully touchless lobby experience, enabling people to use their smartphones and wearables as their IDs and Visitor Passes and enjoy zero-touch access to buildings and check-ins.
SALTO
SALTO offers an access control platform that combines electronic door components, peripherals, and software, providing tailor-made wire-free networked access. The solution includes electronic locks, wall readers, and a world-class access control system.

SAML 2.0
Automatically upload employees as hosts with SAML 2.0. Once connected, visitors can instantly notify the right people of their arrival.

Siemens SiPass
Siemens SiPass is a scalable and flexible access control system that enables you to manage access to anything from a single low-rise office to a massive complex with thousands of doors, gates, barriers, and elevators. Siemens SiPass offers high-level security without compromising convenience and ease of access for users.
Slack
Deliver visitor arrival notifications directly to your employees using Slack.
Software House C-Cure 9000
Software House C-Cure 9000 offers a 24/7 solution for managing cardholder access requests without requiring direct involvement from your security team. Make access requests through an intuitive web-based portal, increasing the agility of cardholder access for employees, temporary workers, and contractors.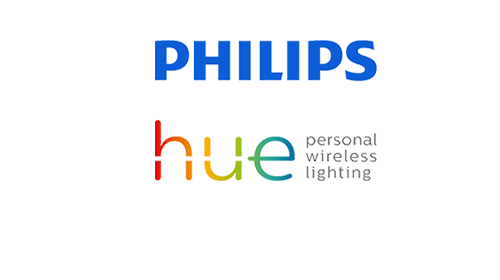 Smart lights
Leverage Guest Connect to activate Philips Hue, Nanoleaf, Lifx lights based on watchlist or visitor data.
ThreatSwitch
ThreatSwitch delivers a secure, easy-to-use security compliance platform for CUI, CFR, and NIST by centralizing relevant information, facilitating clear recordkeeping and categorization, managing required training, automating key workflows, and providing the documentation and analytics required to execute, monitor, and assess your Security program.
"The most helpful feature is the Salesforce integration. We have been able to reduce the amount of manual data entry performed by our staff by using Sign In Enterprise.."
Let's get started
.
Get a tailored demo of the most customizable VMS, designed to provide unparalleled security, experience and control.