Certified Genetec
Access Control
.
Enable seamless visitor experiences and unmatched security with Sign In Enterprise's certified integration with Genetec
Security Center.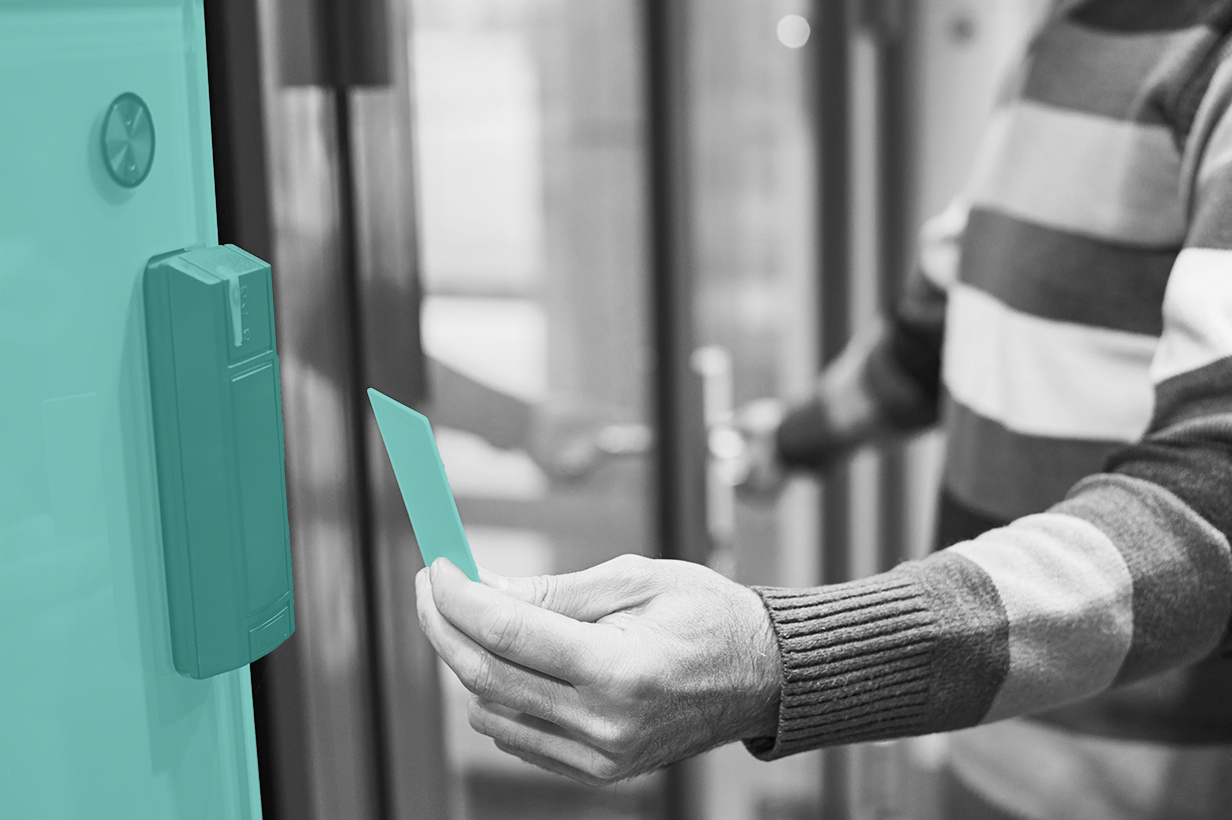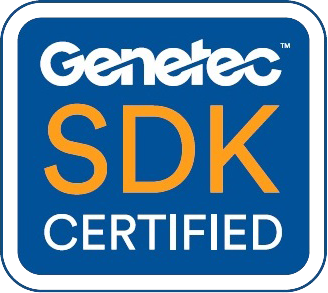 Integrated
visitor access
.
Flexibility, control, customization,
all in one security solution.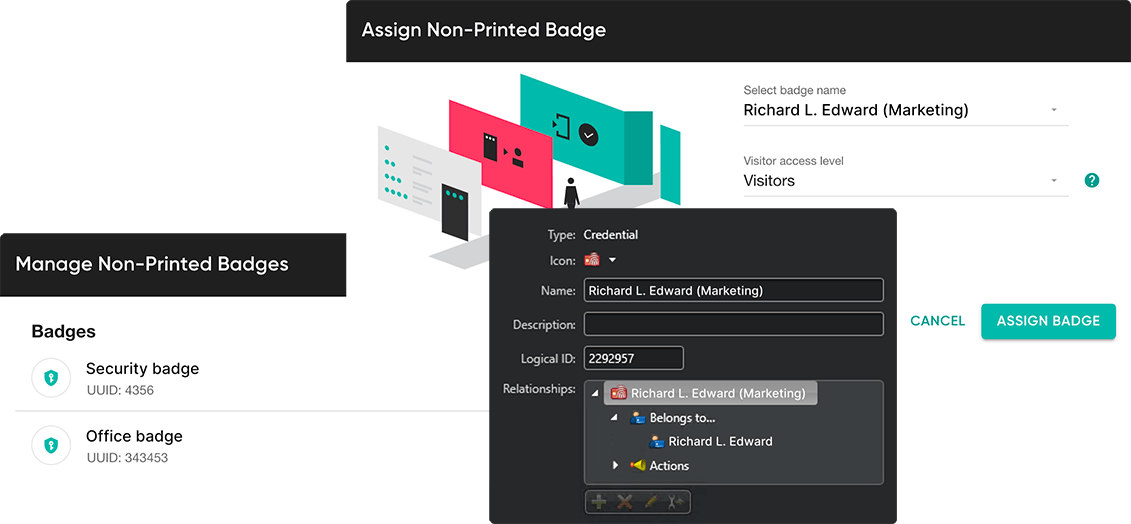 Credential activation.
Sign In Enterprise allows security badges to be activated with a particular level of access for visitors who sign-in on the visitor management system. Rules are pre-configured in Genetec and synced into Sign In Enterprise.
Site-specific configuration.
Integration can be set up on a location-specific basis vs. an entire account organization. This flexibility allows users to control the sign-in process and align credential assignment appropriately.
User controls.
Administrators can control which user groups are allowed to assign which physical access rules, ensuring a high level of customization and security.
Credential de-activation.
Upon sign out, credentials can be automatically de-provisioned or administrators can manually mark badges as "returned" in Sign In Enterprise to trigger de-provisioning.
Integration benefits
.
Access security. Provision the right level of visitor access unique to specific locations and visitor types. Streamlined operations. Save time for your hosts, ensure regulatory compliance and create seamless visitor experiences.