Doing
good
.
Our purpose is to make a positive impact on the communities and places where we live and work. We believe in building a high-growth company that's driven by a common purpose of doing good, for our employees, our customers, our community, and our planet.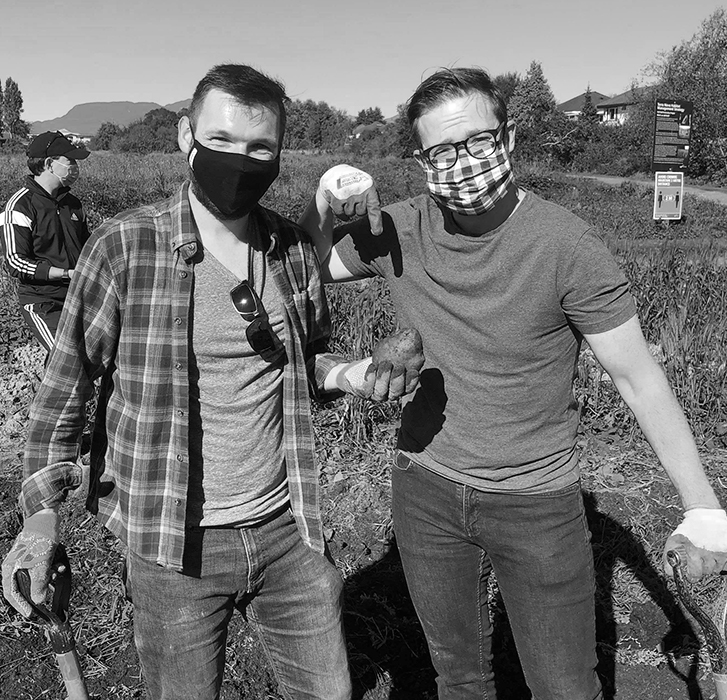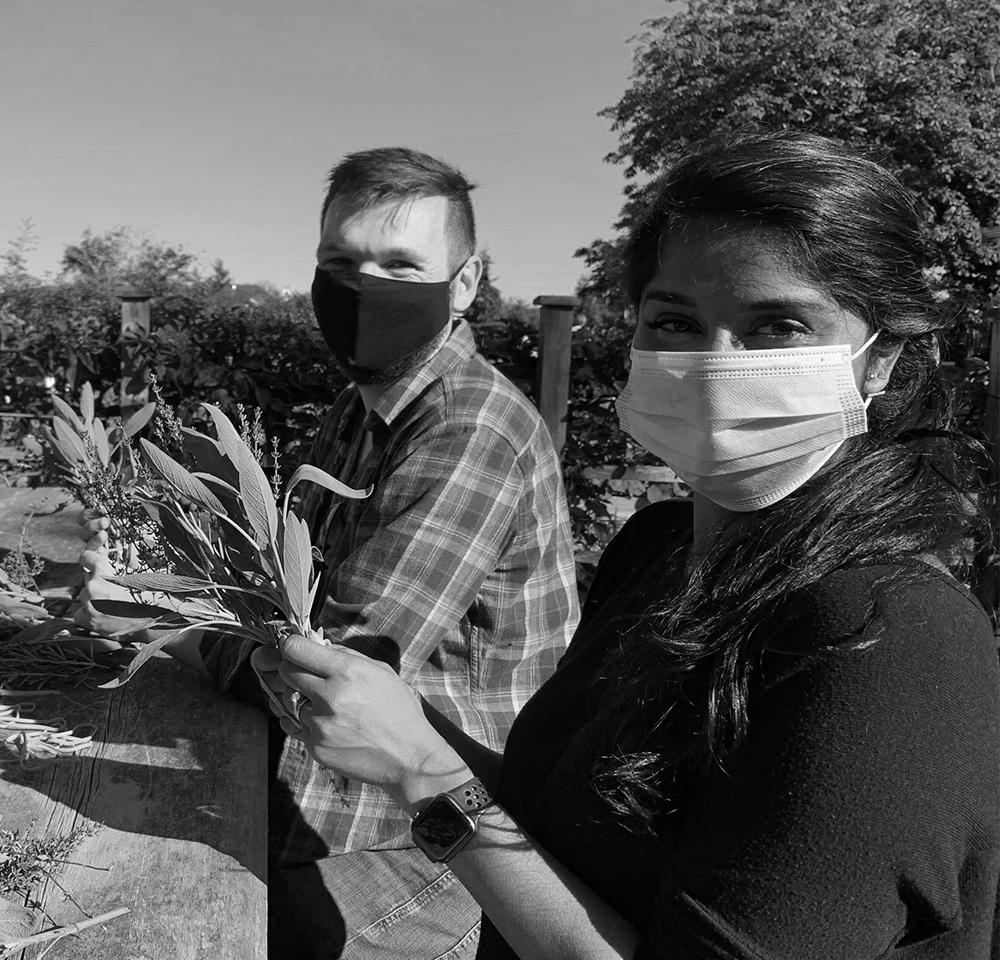 Driven by
doing good
.
Doing good is more than a "community engagement program." It is our way of being. "Doing the right thing" is the value that is guiding our decisions every day.
We focus on four pillars: increasing the capacity of non-profits with our product and industry expertise; inspiring and supporting our employees to give their time, treasure or talent to causes that are close to their hearts; growing social business through community-based initiatives; and promote personal safety and well-being by supporting organizations focused on domestic abuse and mental health.
Build capacity: give what we're good at.
Non-profits are strapped for resources and often do not have dedicated IT professionals. We want to help them focus on their mission by building capacity through our technology with our grant program and a non-profit discount.

Grow philanthropists: encourage our employees to give.
Our team is full of people with big hearts who want to contribute to their community. From cooking a meal together for the Ronald McDonald House, to volunteering at the Food Bank, we want to build connections and will invest our time into supporting non-profits with funding and our paid volunteer days.

Create a force for good: Inspire social business.
Drive a global culture shift toward the concept business using profits and growth as a means to a greater end and committing to help build a more inclusive, sustainable economy.

Support personal safety & wellbeing: focus on a cause.
Extending our mission to create a safer workplace, we feel close to the cause of people's personal safety and wellbeing. We are supporting and partnering with local non-profits to address domestic violence and strengthen our community's mental health.

You're on a mission.
We're here to help
.
We are driven by doing good for our customers, employees, and community. Our commitment is reflected in our 1% Pledge.
1% Pledge
We are proud to have taken the 1% Pledge by committing our time and product to causes we care about. We believe in the tech community's collective responsibility to do its part in building capacity in the non-profit sector.
Making the world
a safer place
.
We strive to empower non-profits worldwide and close to home on our doorstep. Over the past years, we have been partnering with organizations like the Dixon Transition Society to help reduce the impact of domestic violence by providing a safe environment for women and children. From assembling furniture, to helping out in the garden, to teaching kids how to code, our team is eager to lend a helping hand.
Yes, we want to enable non-profits with a 10% discount on our technology and also offer a grant program.
Email us at [email protected] to find out more.
Any registered nonprofit or 501(c)3 organization.
Questions?
To learn more about our doing good philosophy or how to get our support as a non-profit, get in touch with our team.