Security
and safety
solutions for
food & beverage
manufacturers
.
Protecting your facilities, employees, contractors, and other essential visitors.

Safe and secure
.
Sign In Enterprise helps food & beverage manufacturers tighten their safety policies and keep their facilities secure.
Safety pre-screening

Strengthen your food and beverage policies and procedures by inviting and pre-registering of all on-site personnel. Streamline secure on-site check-in by gathering certification validations and filling out required information for your guests ahead of time.

Food & beverage safety compliance

Use employee data and create hosts on the fly without the use of CSVs.
Document sign-off

Capture e-signatures, complete NDAs or liability waivers, set up document expiration dates, and safely store signed documents.

Security watchlist integration

Check visitors or contractors against internal or third-party watchlists, setting up alerts and workflows based on the visitor status before they enter your food and beverage facility.
Emergency alerts

Instantly identify who's on-site to support outbreak notification, contact tracing, roll call or other emergency communication responses.

Contractor management

Integrate with leading contractor management platforms to quickly determine certifications, insurance status, government ID confirmation, etc.
Explore how Sign In Enterprise can help build the right safety and security solution for your food and beverage facility.
"We are a food manufacturing company that needed a better process for guests visiting our plant. We wanted to eliminate a manual sign-in sheet while still having signed NDA legal documents. With Sign In Enterprise, this process was made simple and provided us with an experience level that exceeded our expectations."
"You have to picture the food manufacturing environment like a fortress. Food safety is about more than keeping the food safe. Equally important is keeping the entire facility, its employees and perimeters safe. A proper food defense strategy must include controlling individuals' access to sensitive areas inside a facility."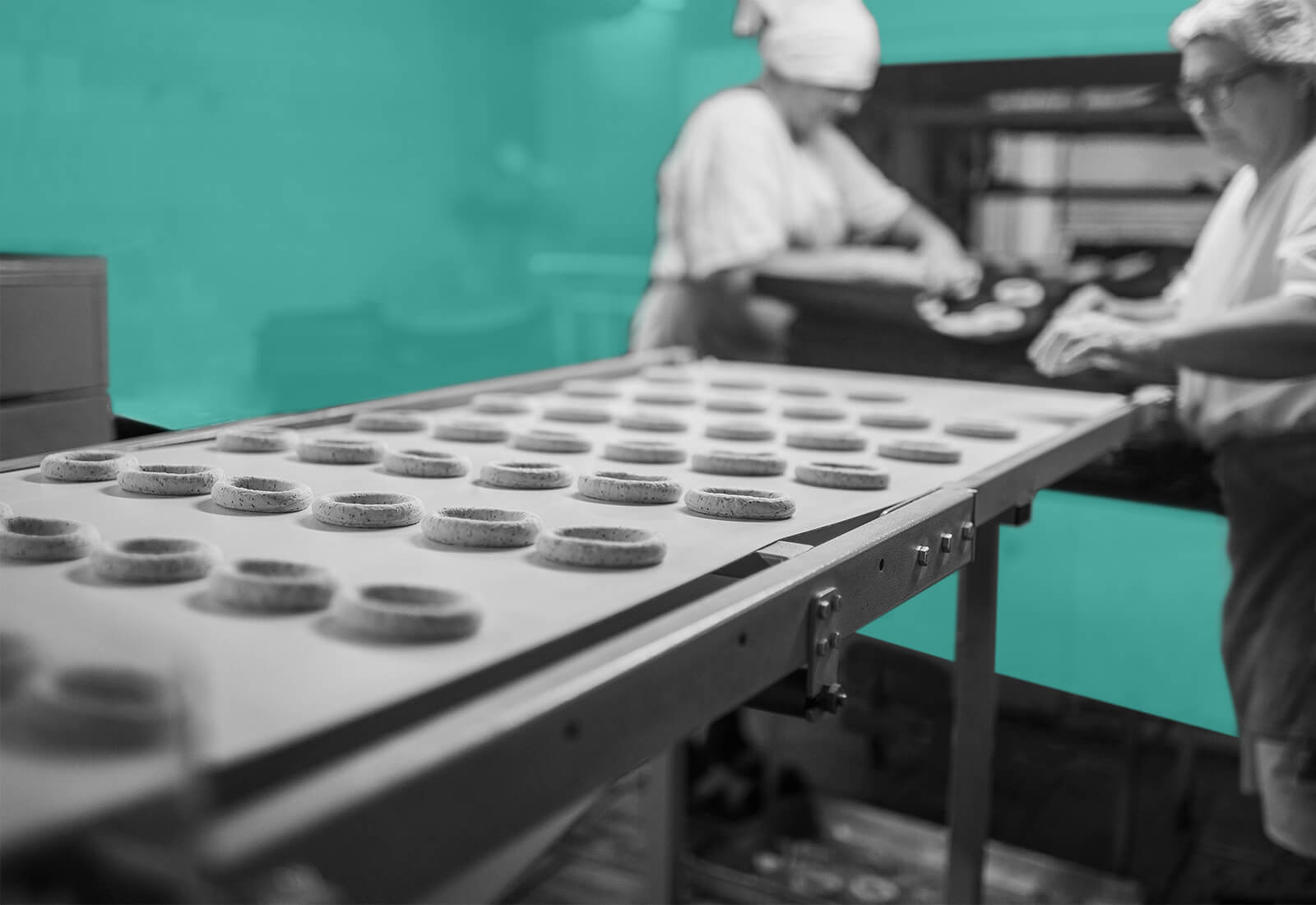 Food & beverage compliance
.
Sign In Enterprise enables food & beverage manufacturers to create low-code and site-specific workflows to address regulatory requirements today and into the future.
AAALAC
FDA Food Safety Modernization Act (FSMA)
FDA Good Manufacturing Practices (GMP)
General Data Protection Regulation (GDPR)
Good Laboratory Practice (GLP)
International Standards Organization (ISO) 27000
Service Organization Controls Type 2 (SOC2)
Transported Asset Protection Association (TAPA)
United States Department of Agriculture (USDA) & Food Safety & Inspection Service (FSIS)