The U.S. has a strong reputation for its food industry. Companies, large and small, are producing a vast variety of goods which are exported worldwide each day. Manufacturers are faced with strict governmental compliance such as the Good Manufacturing Practices (GMP) while trying to increase efficiency across their work processes. A recent step many companies have taken to be compliant is the introduction of a visitor management system.
What are GMPs?
Good Manufacturing Practices are defined by the US Food and Drug Administration (FDA). These regulations are created to ensure proper design, monitoring, and control of manufacturing processes and facilities. GMP compliance covers all aspects of production from the materials, facilities, and equipment to the training of staff or visitors. Companies are required to document procedures and provide proof for audits that regulations are consistently followed.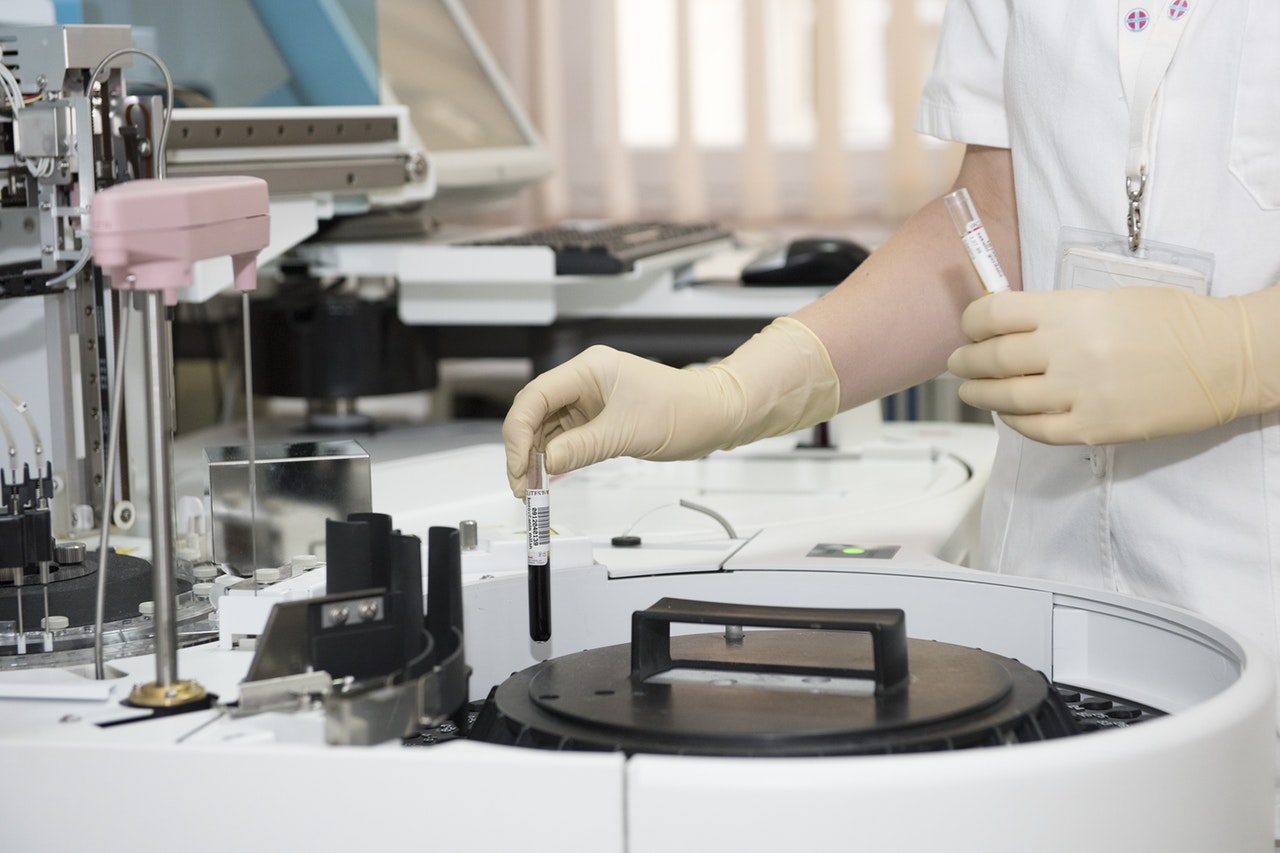 Why is GMP compliance important?
Complying with GMP compliance standards assures that a company's facilities are in good working condition, equipment is clean and properly maintained, and employees are well trained. It is the responsibility of both management and employees to operate a safe, clean and efficient facility. Some organizations even go further to do this in an environmentally and socially responsible manner. These practices provide consumers with confidence to know that their food and drug products are safe for consumption and quality has been controlled.
How does a visitor management system help your company with GMP compliance?
While many manufacturing companies welcome customers, suppliers, and vendors for visits and tours of the facility, they need to ensure that visitors comply with their GMP compliance standards and have a safe visit. If they don't monitor who's in their buildings, visitors could easily wander into areas they are not privy to, or worse, could unknowingly enter a dangerous site.
"We are a food manufacturing company that needed a better process for guests visiting our plant. We wanted to eliminate a manual sign-in sheet while still having signed NDA legal documents. With Sign In Enterprise, this process was made simple and provided us with an experience level that exceeded our expectations." - Les Howell, Executive Director of IT, Illes Seasonings and Flavors.
Below are 5 examples of how a VMS can address these GMP requirements:
Mandatory visitor sign-in
Allowing visitors to sign-in digitally versus a traditional paper logbook ensures efficiency and creates a digital trail that can be easily tracked in the event of an audit. Keeping your visitor data in the cloud is also much safer than having only one paper record that could be misplaced or destroyed in the event of a fire or emergency.
Privacy
A paper logbook creates risk as any visitor can access sensitive information such as which businesses and personnel have entered the site. A VMS like Sign In Enterprise with a visitor sign-in system will keep visitor data confidential by restricting access to key personnel only.
Policies and documentation
Visitors must read the appropriate policy guide and acknowledge certain documents or training procedures before they can enter the facility. Sign In Enterprise allows a company to include any type of document or form for e-signature. Storing signed documents electronically reduces complexities in daily administration. Organizations can easily reference individual documents rather than digging through paper files. The system can remember if a certain visitor has previously signed a specific document and an expiration date can be set automatically - meaning that the visitor will be prompted to resign the document after that period. Sign In Enterprise also allows videos to play during the sign-in process. This is helpful for certain visitors (like contractors) that need to be briefed on safety standards or other training prior to their entry.
Identifying visitors in the building
With many people coming in and out of your buildings, it can be hard to identify who is supposed to be there and who is an unauthorized individual. To reduce confusion and risk, visitors should wear badges during their stay. A VMS can automate the badge printing as part of the visitor security check-in process. Sign In Enterprise's Badge Editor allows you to design your own badges, with exactly the right layout, format and branding your company requires. As people sign in, the system will listen to the answers the visitor selected and print out the appropriate badge, making it easy to identify them and what they are visiting for.
Notifications
When a visitor arrives, they are often meeting one of the employees of the company. To avoid having externals wander around the facility while the receptionist tracks down their host, the VMS can send automated notifications announcing the visitor's arrival. Many buildings have multiple entrances which are not always staffed, creating risk if not properly monitored. Using Sign In Enterprise at these additional entrances will allow visitors, such as delivery drivers, to notify the appropriate person instantly.
Reimagine GMP compliance processes
Operating in a highly regulated environment, manufacturers are required to rethink existing processes. Adhering to GMP regulations is critical for business survival and extends through every part of the organization. Simplifying the visitor management process creates an opportunity to reduce risk as well as increase control and data. Technology enables businesses to keep up with the competition while meeting stringent compliance standards.
For more information on visitor management systems, book a free personal demo.