Employee notification system & alerts in case of critical events and emergencies
.
Send alerts and notifications via SMS, Gmail, and Slack to all guests—essential visitors, contractors, and employees—who are on-site during critical events, providing crucial information to keep people safe and informed. Administratively, alert staff when your facility has reached capacity thresholds or in the event of other safety concerns.

Employee and visitor emergency alerts
.
In the event of severe weather that requires action, an active shooter situation, or an on-site emergency such as a fire, send notifications to everyone at a precise location to keep people informed and safe. Employ a building alert system, and send emergency lockdown procedures and evacuation information, including exits and site maps, to employees and guests via SMS (text), Gmail, or Slack messaging systems.
Capacity and attendance alerts
.
Set employee and visitor capacity thresholds for each building or site and be alerted when that capacity has been reached, enabling adjustments to personnel schedules and contractors coming on-site to maintain capacity limits for safety precautions.
Shipping delivery notifications
.
When a shipment is delivered to your location, send notifications through Frontline to the appropriate employee. Reduce mailroom and lobby clutter, and manage the need for on-site visits for remote/hybrid workers by notifying the recipient upon arrival.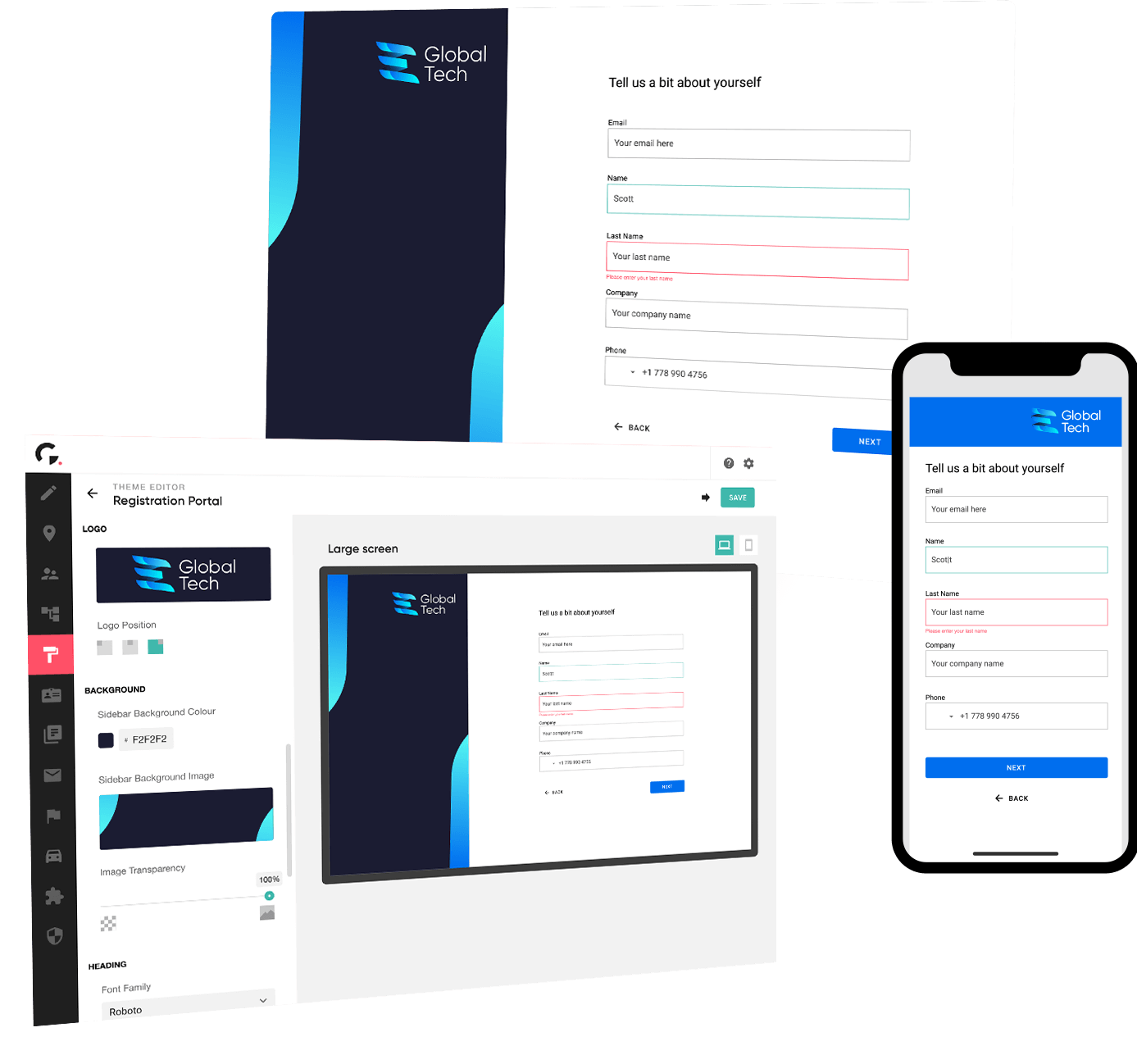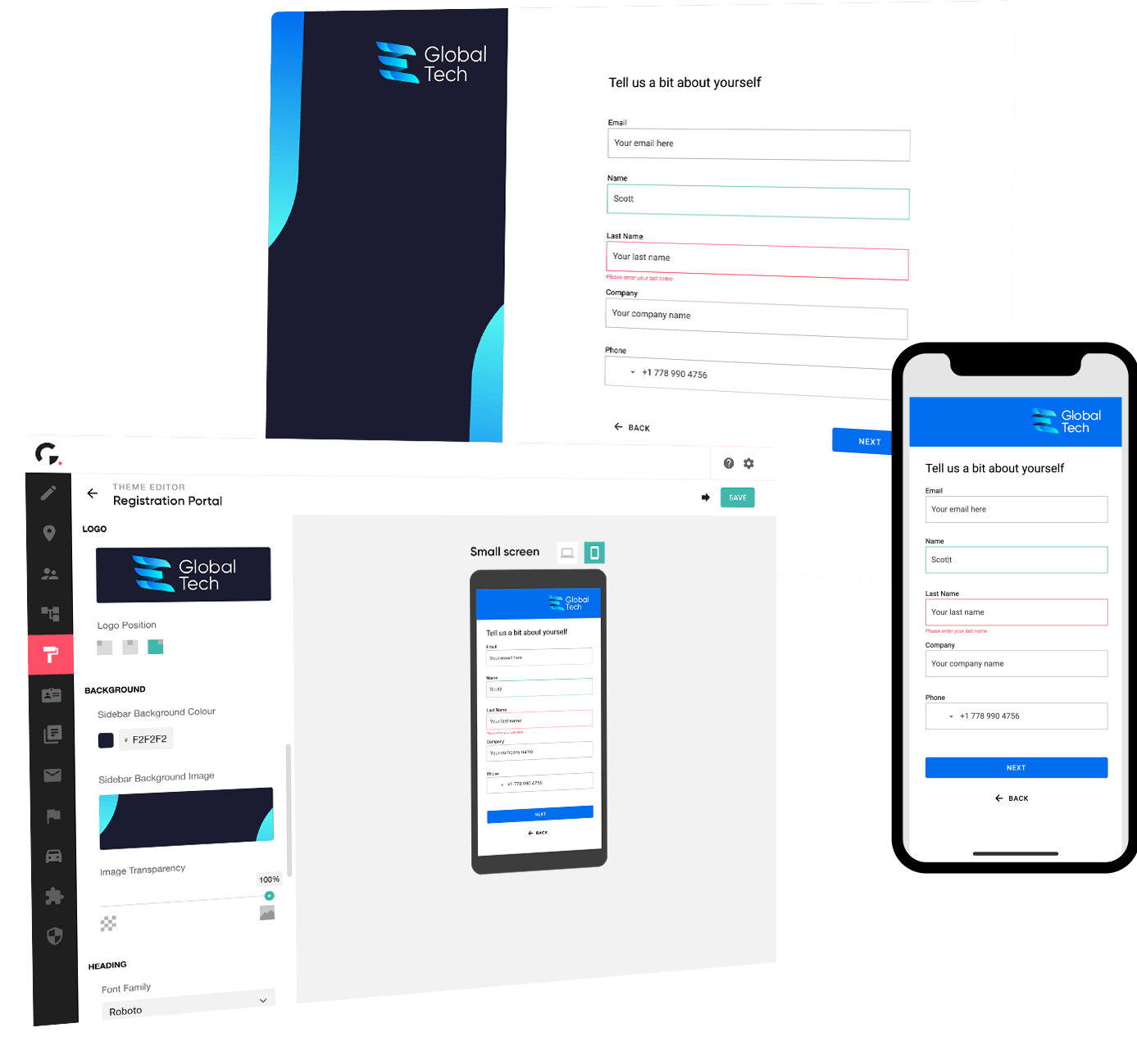 Customizable
pre-registration portal
.
Create on-the-fly registration tools using our low-code tools to engage employees, visitors, and contractors before they even arrive. Deploy location-specific screening surveys, confirm information, and even enforce the completion of mandatory training. Then, facilitate registration for a particular person, day, location, or even desk, based on the appropriate permissions and controls.
Employee tracing,
roll call
.
Know who is on-site and where they are located in case of an emergency with employee tracing information. Have a real-time roll call of all of those in your facility, including employees, contractors, and guests, to send mass notifications to those in need of immediate information via emergency communication apps.
Post-site visit
.
After your guests leave, ask for post-visit safety and satisfaction surveys to better understand your visitor management experience and safety practices.
StandardAero makes compliance consistent across global org
.
With over 40 locations worldwide, StandardAero needed to maintain strict ITAR compliance. They did so by standardizing the visitor experience with Sign In Enterprise.
Integrate your Workforce Security Platform
.