Meet
Sign In Enterprise
.
Formerly known as Traction Guest. We're on a mission to help global organizations protect their facilities, employees and visitors.
Recent
recognition
.
We pride ourselves on our innovation and growth. And, it seems others have also 
taken notice.
Technology Fast 50™ Recipient
by Deloitte LLP
Forbes Cloud 100 Rising Star
G2 Leader in Customer Satisfaction
for Visitor Management
Our story
.
At Sign In Enterprise(formerly Traction Guest), we're on a mission to enable companies to reimagine how they provide safe and secure workplaces for all. Originally incubated out of Traction on Demand a leading cloud consulting and application development firm, we've come a long way since then!
A Salesforce ventures "graduate", and 2021 Deloitte Fast 50 recipient, we're the leader in enterprise visitor management, empowering businesses across five continents and dozens of industries to make work safer, healthier and more secure for everyone, everywhere.
As of Dec 2021, PSG - a growth equity firm - acquired a majority interest in Sign In Enterprise. We are excited now to be part of a larger PSG holding company, ShieldCo, which is intent on establishing leadership across the physical identity, access and communications market.
With PSG's financial support and operational advice, we're building a category around Workforce Security to help enterprise organizations mitigate complex risk and keep everyone safe. 

Doing good
.
Connecting with our community is in our DNA and reflected in our community engagement program. We're driven by doing good for our customers, employees, and community, and want to give what we're good at. With that, we want to cultivate an atmosphere of sharing, learning, and growth.
Leadership team
.
Sign In Enterprise's leadership team brings a defined vision and years of experience in technology and enterprise software. Our leaders come from high-growth category-defining companies and established organizations like SAP, DocuSign, Microsoft, Deloitte, Symantec, Vision Critical and Thermo-Fisher Scientific.
Our board
.
Comprised of some of the most experienced enterprise technology leaders and investors, the Sign In Enterprise board is strategically positioned to guide Sign In Enterprise's growth, roadmap and opportunities.
David Sutcliffe
Board Chair, Sign In Enterprise
View Bio
David Sutcliffe
Board Chair, Sign In Enterprise
David Sutcliffe brings 40 years of experience leading category-defining organizations. His previous positions include President, CEO, and Board Chair of Sierra Wireless, where he grew the company's annual revenue to over $100 million and led the company's successful IPO on the Toronto Stock Exchange and public listing on the Nasdaq.
Mr. Sutcliffe has earned a wide range of recognitions, including: AceTech Fellow; Canada's Top 40 Under 40; Entrepreneur of the Year – Canada Pacific – Technology & Communications; SVP Distinguished Partner; and the BCTIA Bill Thomson Lifetime Achievement Award. He has served on several boards including Ballard Power, Circon Systems, SMART Technologies, and Sierra Wireless.
Norm Francis
CEO, Boardwalk Ventures
View Bio
Norm Francis
CEO, Boardwalk Ventures
Norm was a pioneering technology entrepreneur in Canada and the US. He co-founded BSG which created ACCPAC and Simply Accounting (now part of Sage accounting), two of the world's premier accounting software packages in the early personal computer era. Later he was co-founder, Chairman and CEO of Pivotal Corporation which became a world leader in Customer Relationship Management software. As President of Boardwalk Ventures Inc. he continues to be an active technology angel investor and mentor to early stage technology companies. He has served on the boards of many private and public companies throughout his career. Norm was a co-founder of Social Venture Partners Vancouver, and he and his family are active philanthropists.
In 1999 Norm was name the BC Technology Industry Person of the Year, and he was named 2001 Pacific region software Entrepreneur of the Year by Ernst and Young. He was honoured as a Fellow of the BC Institute of Chartered Accountants in 2005. And in 2016 Norm was inducted into the Business Laureates of British Columbia Hall of Fame. Norm holds a BSc. (Comp Sc) and is an FCPA (FCA).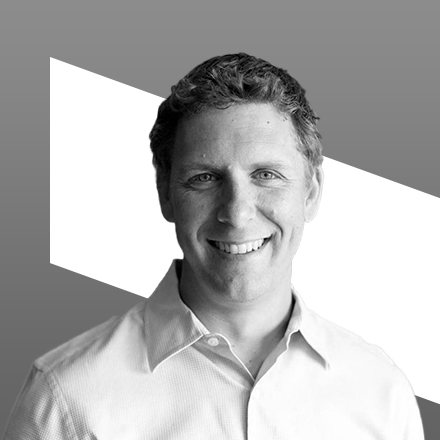 Greg Malpass
Founder and CEO, Traction on Demand
View Bio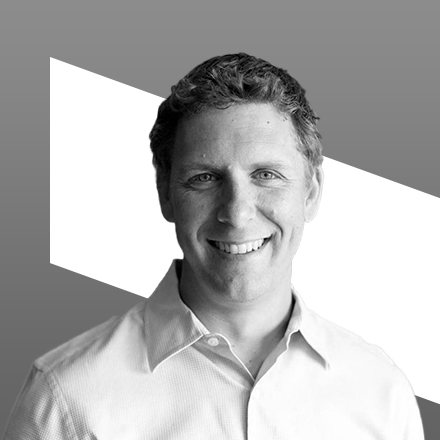 Greg Malpass
Founder and CEO, Traction on Demand
In 2007, after nearly a decade of work in marketing and enterprise sales roles, Greg Malpass founded Traction on Demand to help a small number of clients unite their sales and marketing teams. Since its founding, Traction has become North America's largest dedicated Salesforce consulting and application development firm, a Deloitte Best Managed company, the #1 Best Workplace in Canada and one of the fastest growing technology companies on the continent. Mr. Malpass also co-founded Sign In Enterprise."
Mr. Malpass currently sits on the advisory board of SFU's Beedie School of Business' Institute of Entrepreneurship, is a board member of the BC Tech Association, and is a member of the Young Presidents' Organization (YPO).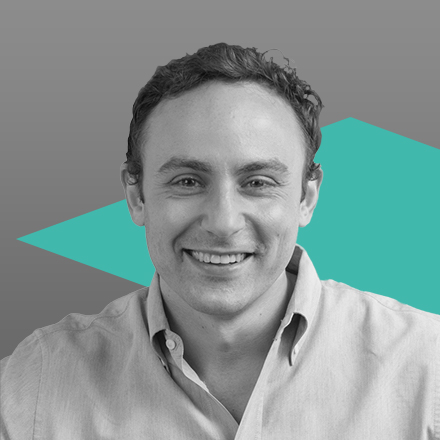 Brian Feinstein
Partner, Bessemer Venture Partners
View Bio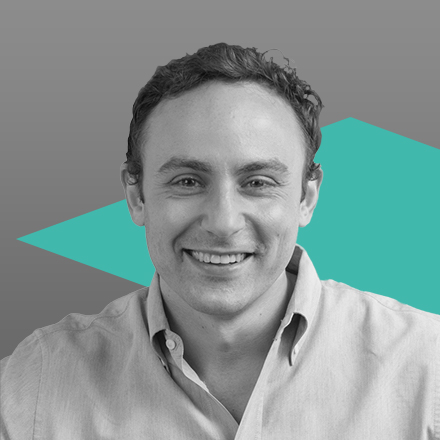 Brian Feinstein
Partner, Bessemer Venture Partners
Brian Feinstein is a Partner at Bessemer Venture Partners (BVP), where he focuses on early and growth-stage investments in enterprise software. With billions of dollars under management and a decades-long track record, BVP is one of the more entrenched incumbents in the industry. Mr. Feinstein has been at Bessemer since 2008 and led the first institutional rounds in Procore, Restaurant365, Sign In Enterprise, Ada, and LiveAuctioneers (acq. by Cove Hill).
He is passionate about working with founders who are shaping their industry and spearheaded many of Bessemer's early investments in Clio, Weave, Mambu, and nCino. During his time at Bessemer, Mr. Feinstein also supported investments in Gainsight, Mindbody (MB), Playdom (acq. by Disney) and helped found Columbia Lake Partners, a European venture debt fund. Before joining BVP, Mr. Feinstein worked in the private equity group at Blackstone and founded an online advertising agency.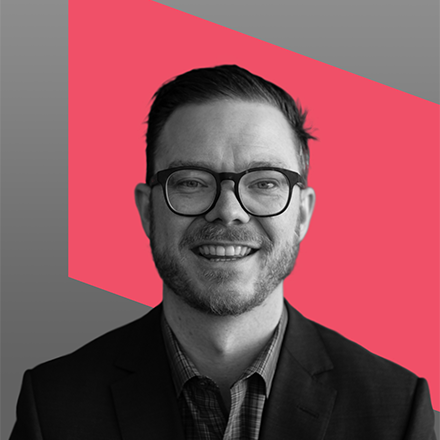 Keith Metcalfe
CEO, Sign In Enterprise
View Bio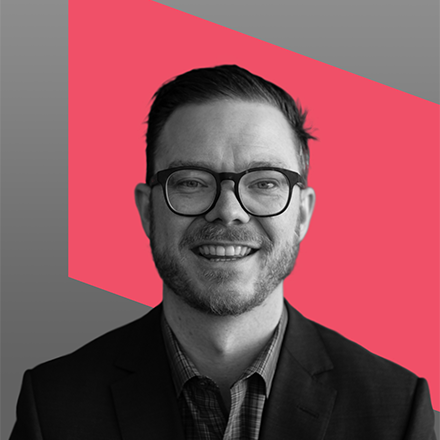 Keith Metcalfe
CEO, Sign In Enterprise
Keith is recognized as a builder of people, teams and companies. He brings over 20 years of customer-centric leadership roles at world-class software organizations like SAP and Business Objects.
As a leader, Metcalfe is skilled at navigating the rapid growth and change associated with running a successful technology company in a hot market. His ability to keep his teams focused on the right goals while supporting their well-being make him the leader that drives both hyper-growth results and a performance culture.
Metcalfe's reputation as a visionary leader and his people-centric approach to company culture have attracted best-in-class executive talent from companies including Deloitte, Docusign, Microsoft, SAP and Thermo Fisher Scientific. His passion for improving the safety and security of the world's workplaces continually inspires his team to develop technological innovations that bring the Sign In Enterprise vision to life. At the same time, he fosters a safe and productive environment at every level of his company. Culture, wellness and employee fulfillment are top priorities for Metcalfe.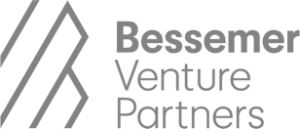 Global scale.
Global presence
.
Vancouver, Canada
Seattle, USA
Dublin, Ireland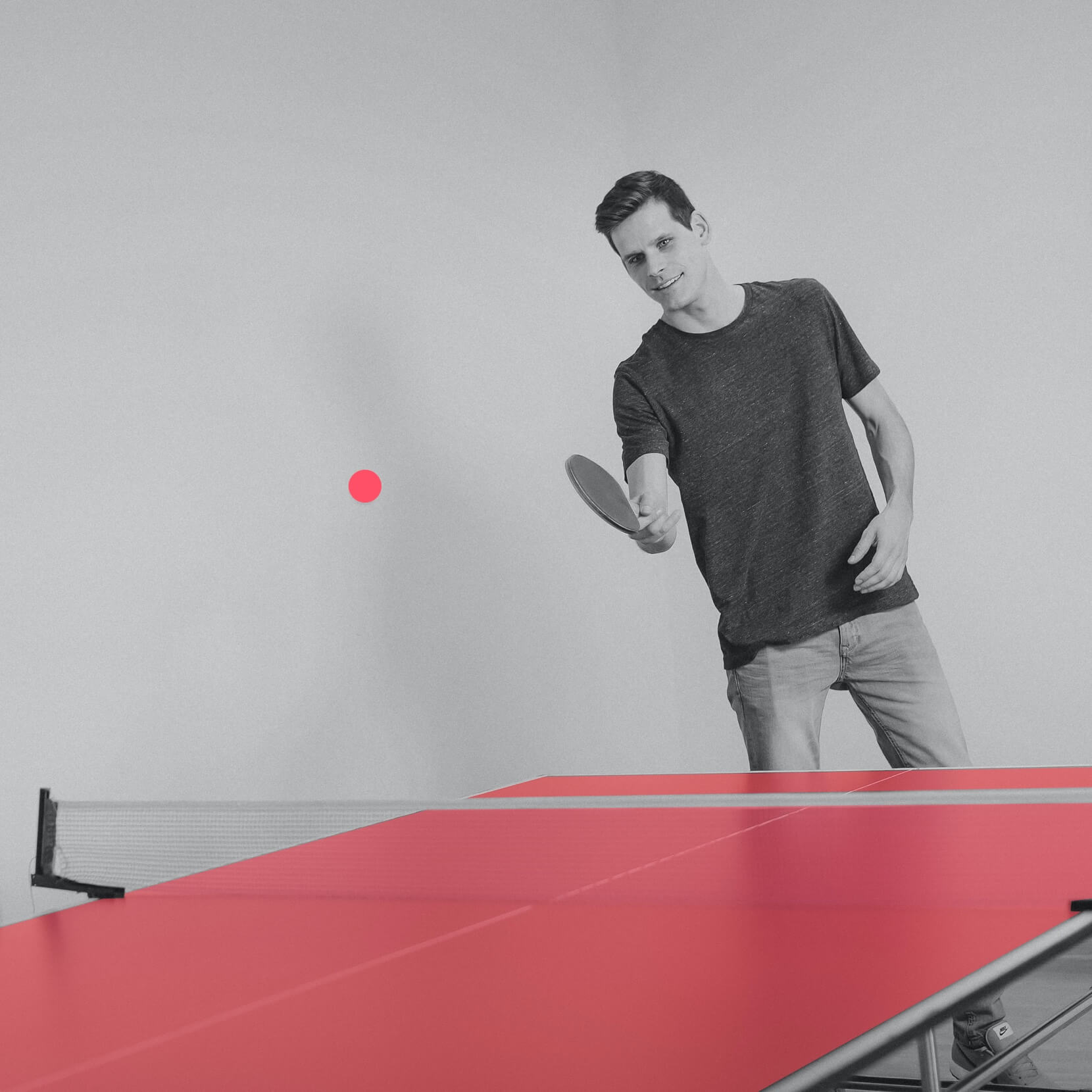 Careers
.
We work hard and we play to win. We're growing our team of curious, aspiring people who want to find a purpose in their work and support each other in the process. Come work with us and drive change.