Access
control system
integrations
.
Protect your workforce with an integrated visitor management system and access control solution to enhance security and compliance.

Read how the Scottish Rugby Union controls contractor access.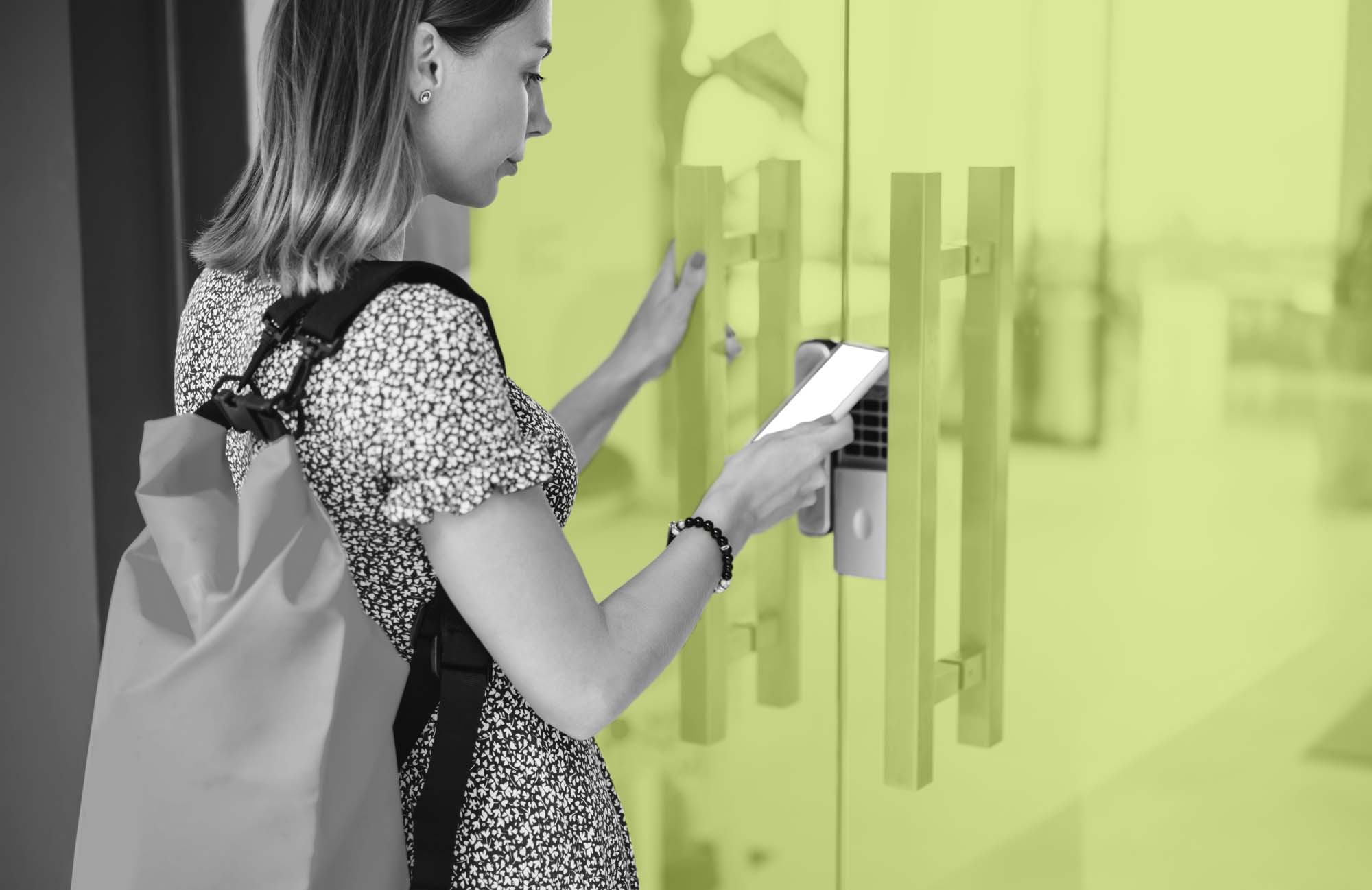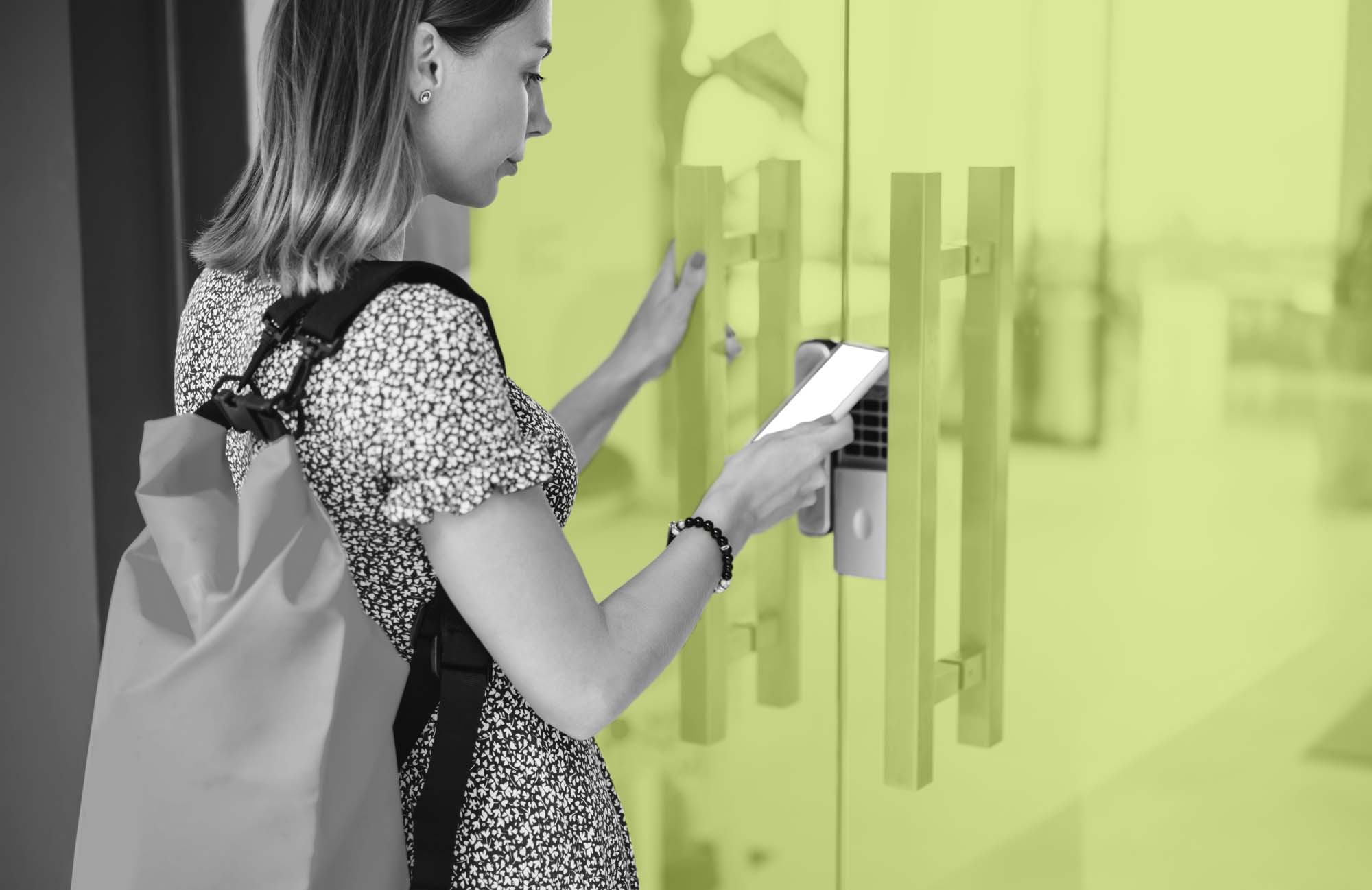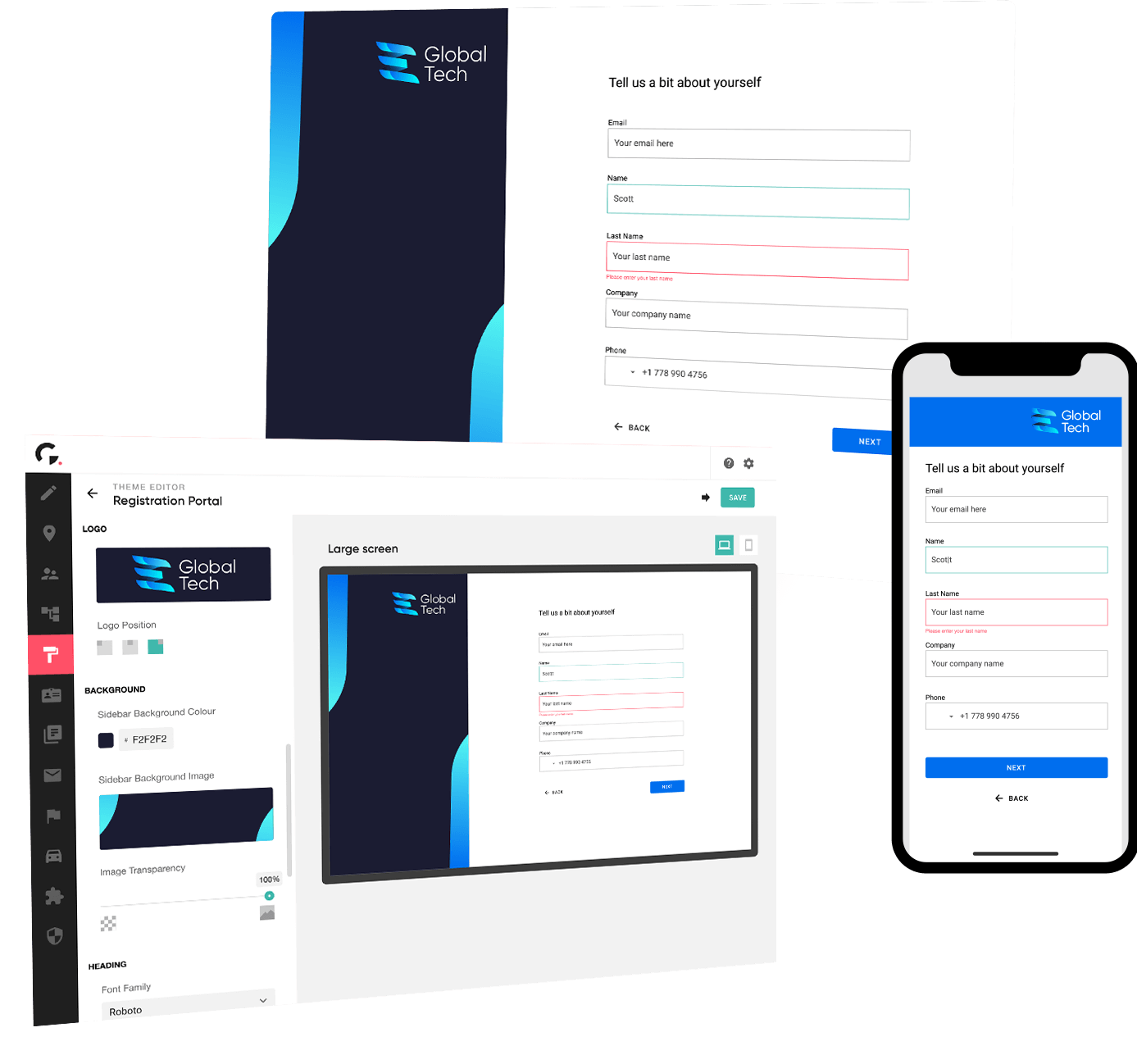 Modernize access control system
.
Pre-register guests through Sign In Enterprise and supply your workforce and visitors with QR codes to scan at the sign-in kiosk for a modern, touchless experience using ZeroTouch to automate the sign-in experience for anyone coming into your facility.
Ensure employee safety
.
Through Sign In Enterprise's visitor management system, require all employees, contractors, and visitors to complete compliance screening and other questionnaires before swiping through any access control system, ensuring they are properly screened to protect your workforce against internal and external risks.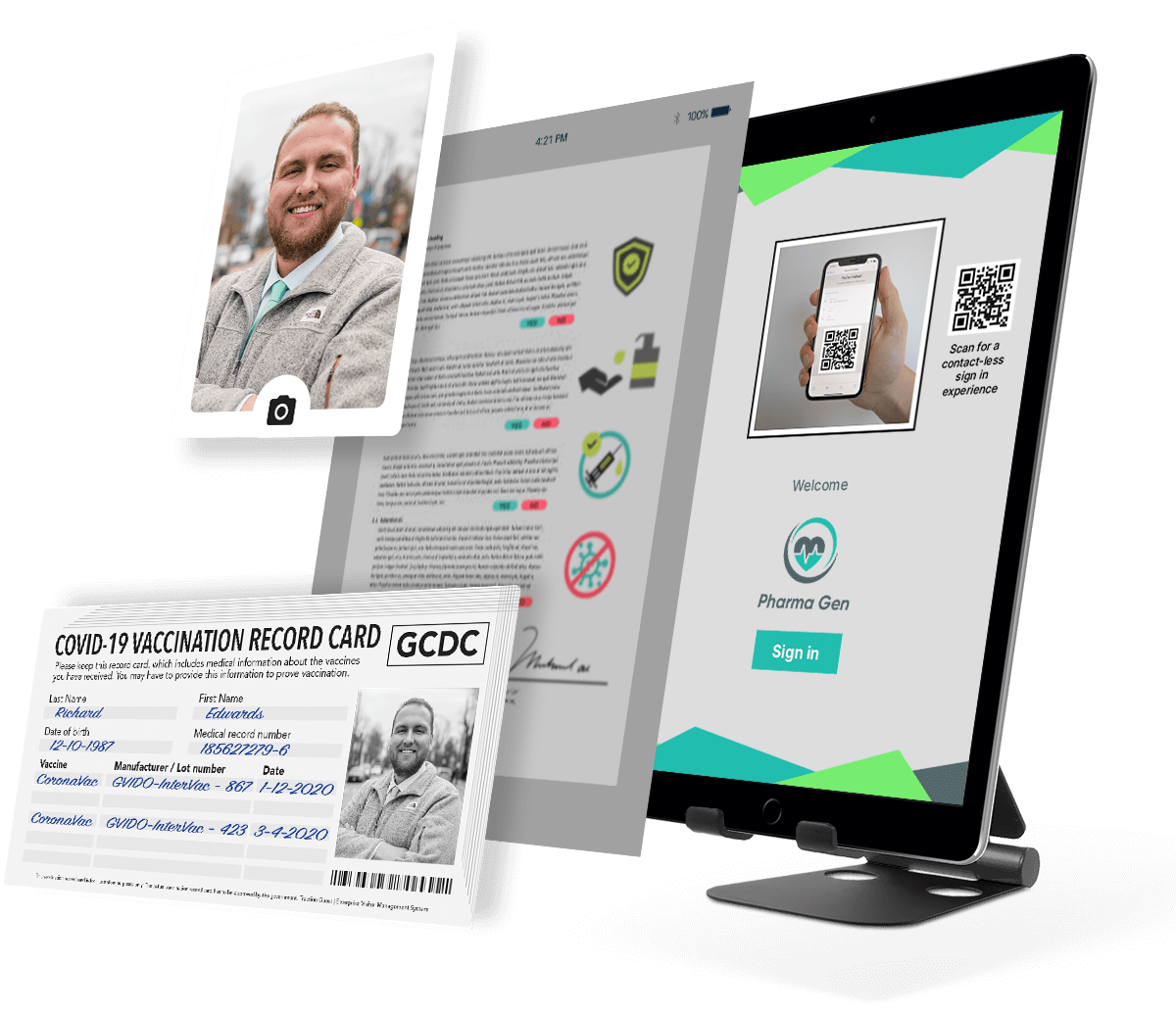 Control access through one interface
.
Visitor information is synchronized with your access control system, facilitating visitor badge printing with different credentials depending on the type of visitor, while activating or deactivating access control of key cards, fobs, and mobile devices at control points.
Unique access security
.
Provide the right level of visitor access to specific locations and visitor types. For multiple locations, set security standards at each location for what type of visitor is granted access to which specific area, ensuring complete security and compliance at all locations.
Partner with leading access control vendors
.
Sign In Enterprise integrates with over 30 access control vendors to help you build out a complete and customized experience for your organization. Integrate your access control system with our Workforce Security Platform to provide a seamless visitor experience and enhance health and safety controls.
Join 100s of other enterprise organizations and reimagine your workforce security
with Sign In Enterprise.