Watchlist
.
To ensure safety and security of your employees, Sign In Enterprise's Workforce Security Platform has internal watchlist capabilities, and partnerships with external third-party watchlist vendors for complete visitor screening. Maintain compliance and heightened security with an automated visitor screening process in place.

Read how Veeco keeps their facilities safe through watchlist screening.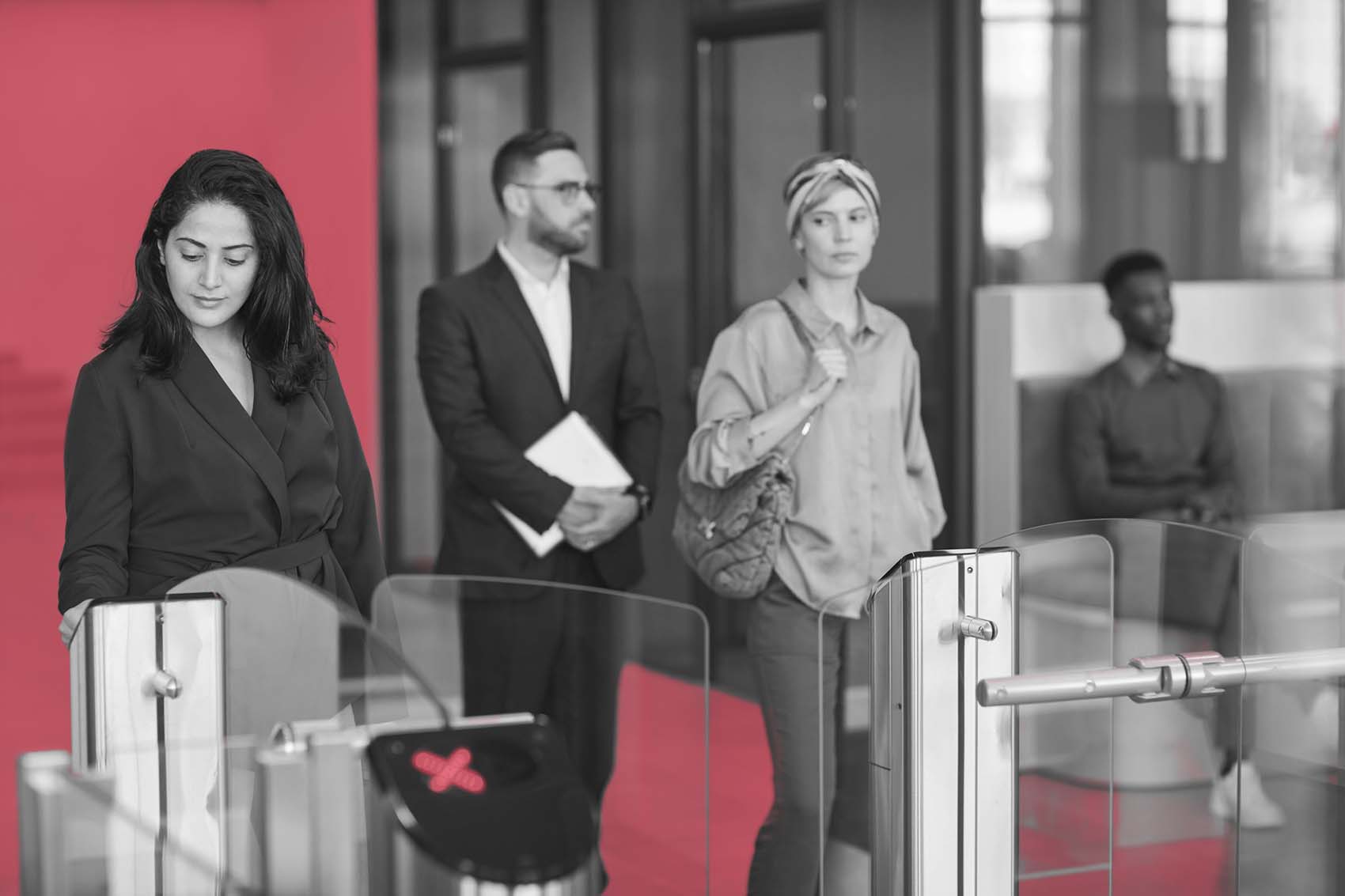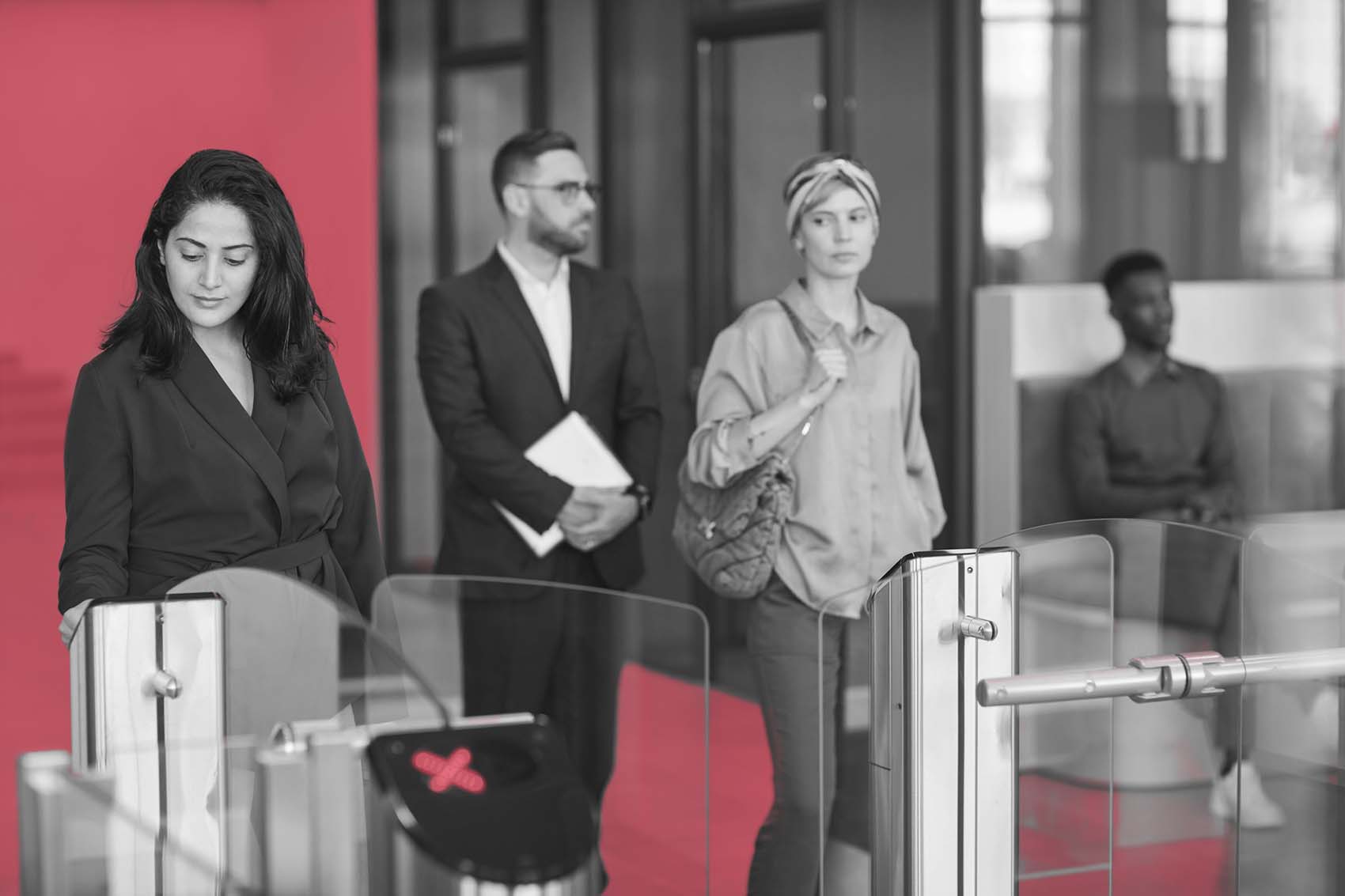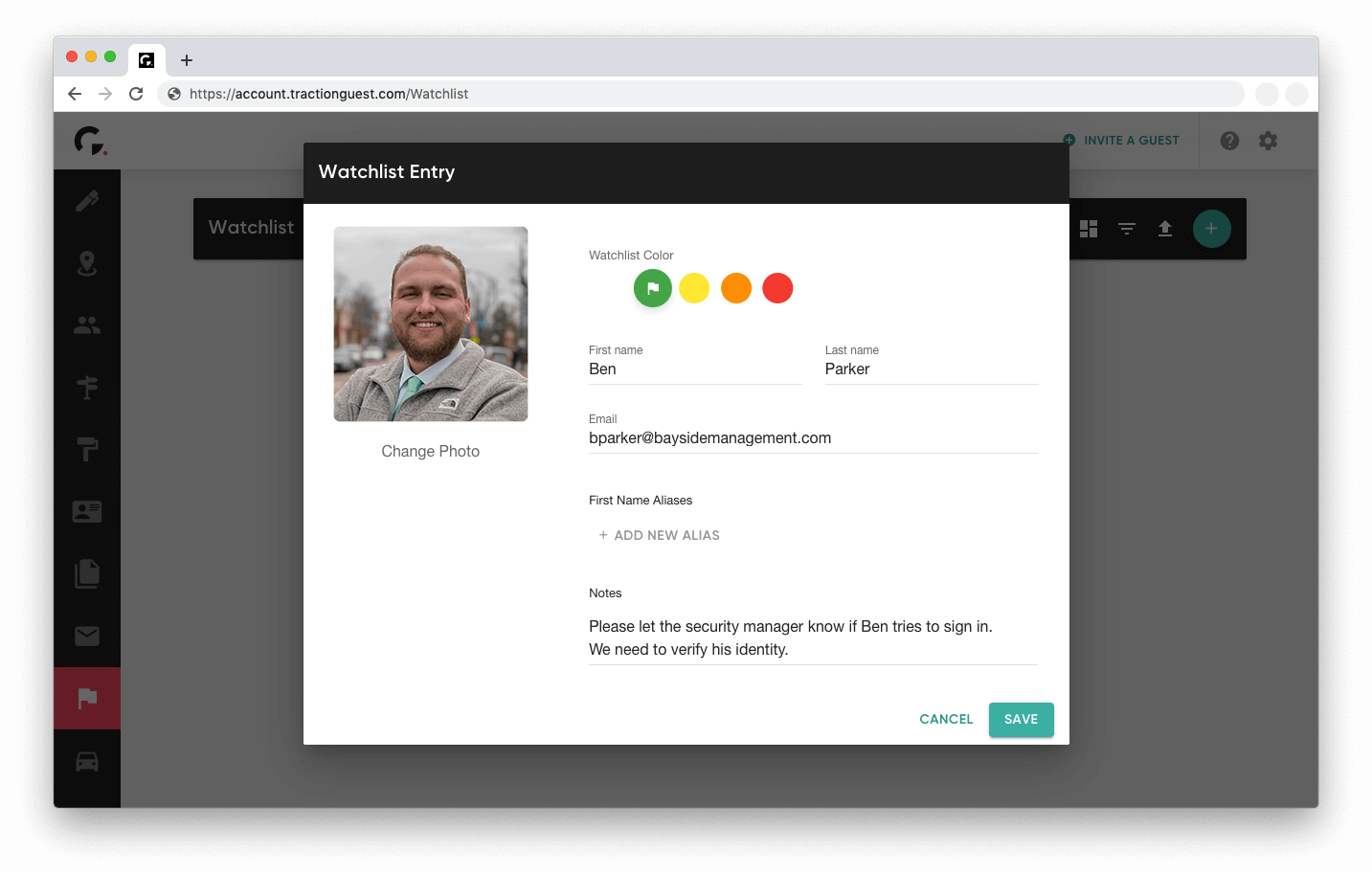 Manage internal watchlist
.
Sign In Enterprise enables you to have your own color-coded internal watchlist to enhance your security policy. Place bad actors on your internal watchlist and upon signing-in, they will be alerted that they have been denied access, and hosts and security teams can be notified that someone on a watchlist is trying to enter.
Third-party watchlist and background checks
.
Sign In Enterprise partners with many third-party watchlist providers, including Fedcheck, SHEQ, Contractor Compliance and Visual Compliance, and others. Increase the security of your facility by running instant background checks through government, law, and international watchlists by adding third-party watchlist screening to your visitor experience. Hosts and security teams will be notified instantly if a visitor is confirmed to appear on any of these third-party lists, allowing your team to respond to any possible threat.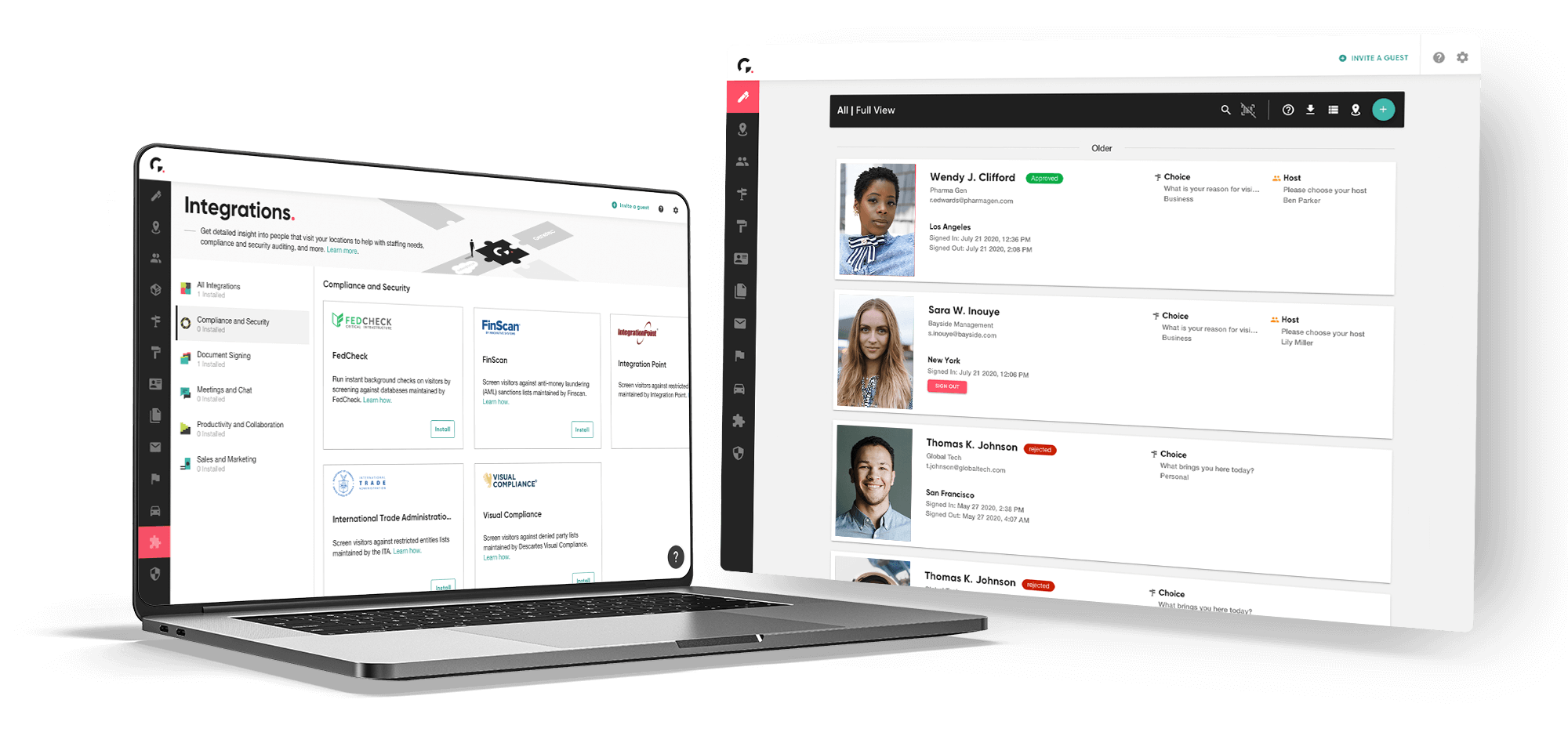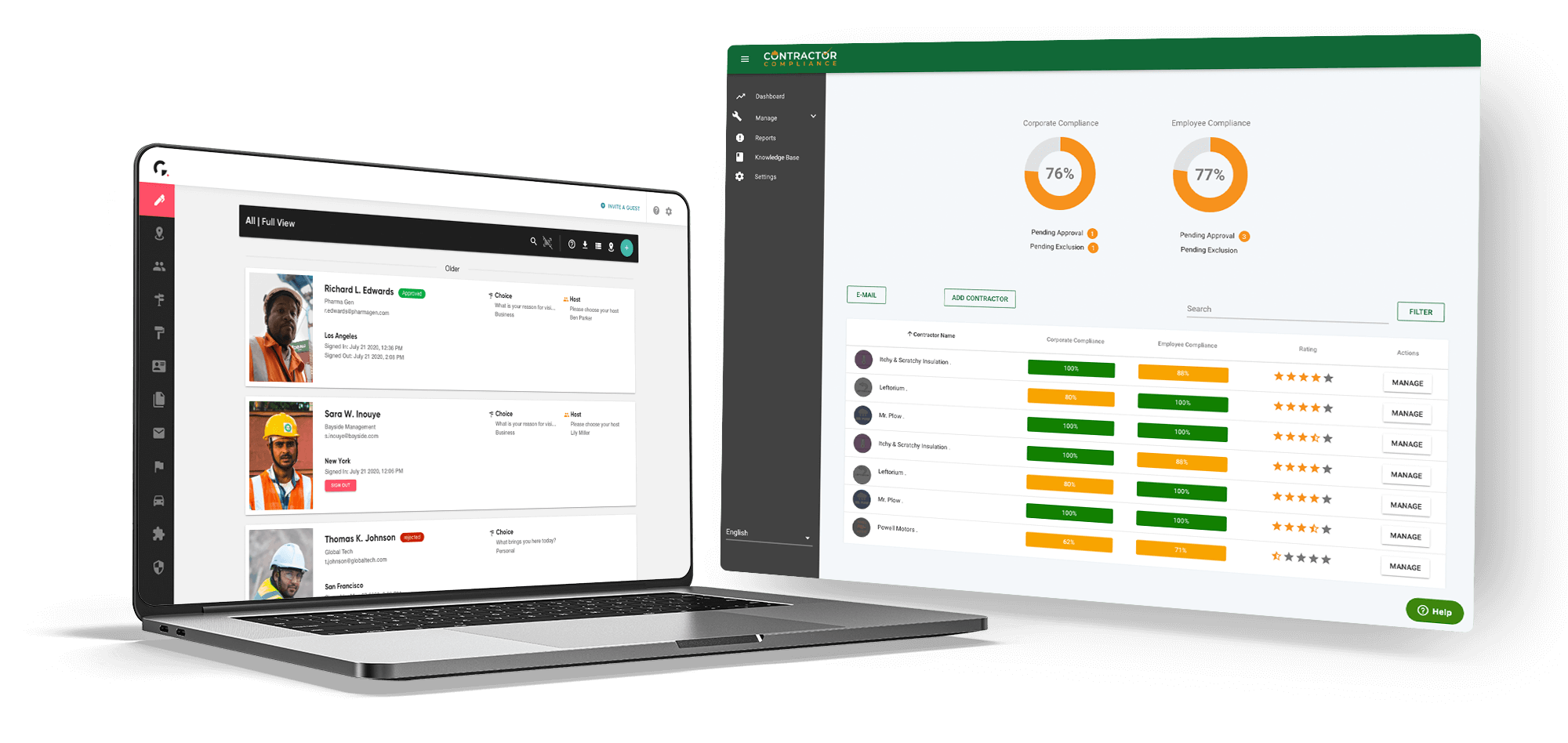 Multi-location safety
.
When an employee, contractor, or visitor is placed on your internal watchlist, those restrictions can apply to all of your locations and facilities. Remove the risk of a bad actor moving from location to location but having system wide access to the same internal watchlist, located centrally on the Sign In Enterprise Workforce Security Platform.
Build triggers to add visitors to watchlist
.
Through Sign In Enterprise's SecureFlow tool, build custom workflows that will automatically place a visitor on a watchlist, such as if they don't scan a valid passport or identification card at entry. These triggers are applied to your visitor experience as visitors attempt to sign-in and automate actions to keep your workforce safe.
Join 100s of other enterprise organizations and reimagine your workforce security
with Sign In Enterprise.