SIE
Campus
.
Introducing SIE Campus. Now you can learn how to use Sign In Enterprise better.
Learning
portal
.
Complimentary self- service learning portal to take your security deployment to the next level. Practical "day-in-the-life" lessons to help you manage everything from users, to integrations, to watchlists.
Technical certification
.
Bolster your career through industry recognized certification upon successful completion of 15+ course examinations.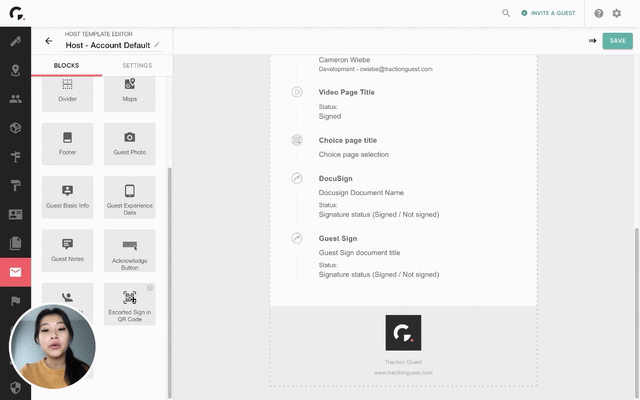 Engaging learning environment
.
Access the virtual campus environment at work, home, or on your mobile device. With average lessons around 5 min, learn at your convenience and easily share individual lessons with colleagues to spread the knowledge.
Visit SIE
Campus now
.
Gain the latest skills to build secure and
compliant onsite experiences for your workforce.