Be part of our growth
.
We're technology enthusiasts, dedicated to enabling our customers to transform the visitor experience. We're growing our team of curious, aspiring people who want to find a purpose in their work and support each other in the process. Come work with us and drive change.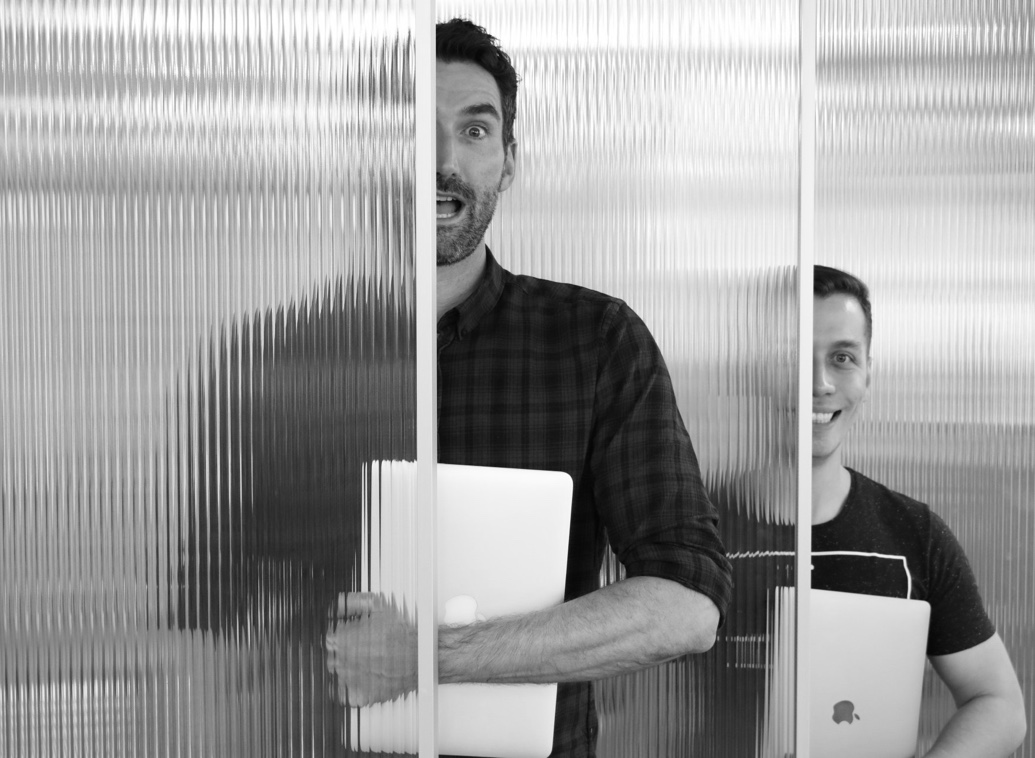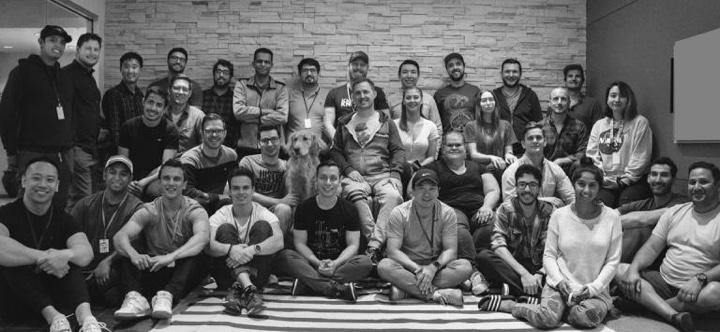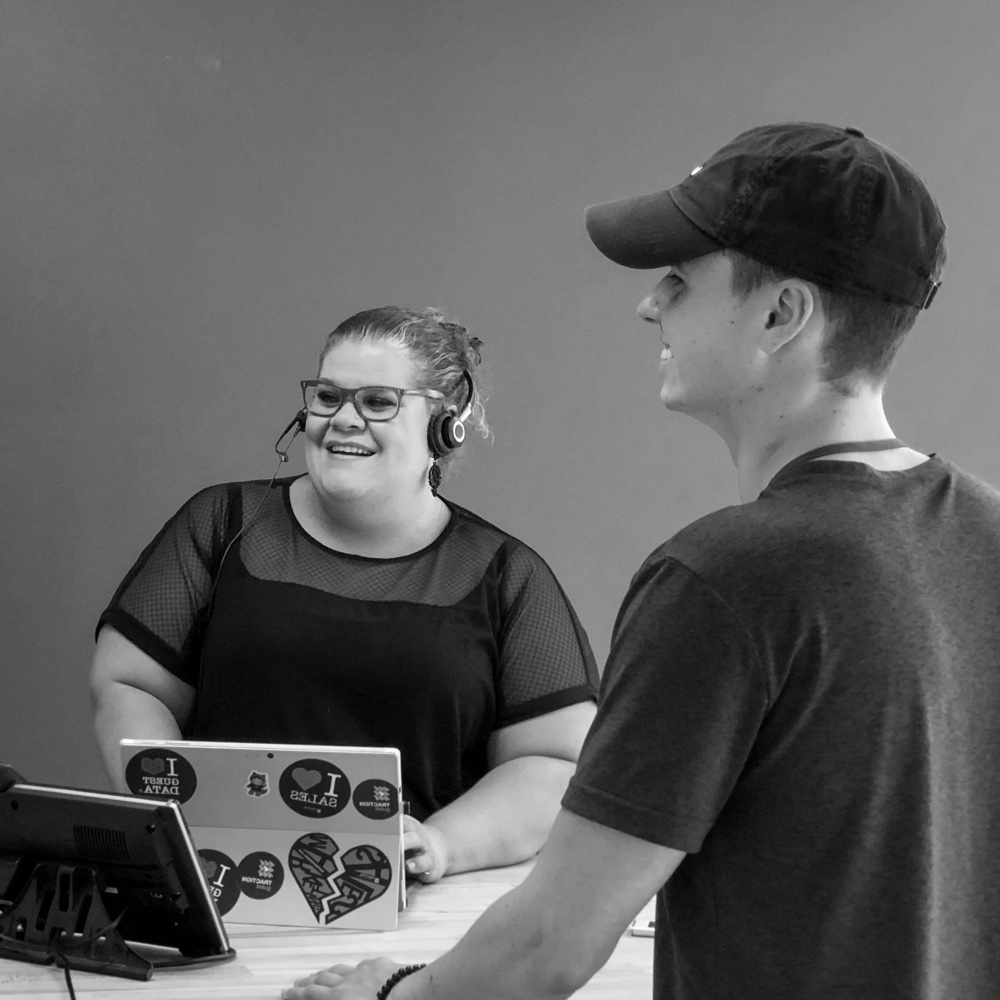 We have great ambition. We believe visitors matter, and we want to transform the guest experience worldwide.
As a cloud-based software development firm, we look to hire individuals who are enthusiastic about using technology to innovate and build a solution that solves existing business challenges. Although relevant skills are important, we seek candidates who are a strong fit culturally, are intelligent and have the right attitude when it comes to problem-solving.
Sign In Enterprise was born out of Traction on Demand – a company consistently recognized as one of the top 10 best workplaces in Canada, one of the fastest growing and best-managed companies in North America, and a great workplace for women and millennials.
People first
.
Our community starts in the workplace, with a culture that's deeply rooted in our values. While we're serious about providing the best product on the market, we've cultivated an environment of camaraderie and have a lot of fun working with each other – and our clients. We consider this community to be integral to our long-term success.
Embrace knowledge.
I am curious and creative. I have the patience and care to listen and learn. I am continually looking to share and improve.
Build community.
I am appreciative and connected. I want to maximize my impact by giving what I'm good at.
Foster healthy hearts and heads.
I am present and aware, physically and mentally. I strive for harmony in my work and in my life.
Create opportunity.
I continually raise the bar for myself and those around me. I am drawn to a challenge. I am relentless in my pursuits.
Do the right thing.
I think long term. I appreciate diversity and differences of opinion. I consider the impact of every decision I make and action I take.
Seek adventures and smiles.
I love to explore and play. I want to share what makes me happy. I have fun.
Unique benefits
.
Supporting our people is an essential part in helping build this community, and we seek to do this in a way that is as unique as you are.
Wellness lunch program.
Fresh veggies, a variety of healthy and filling bowls are provided for lunch every day. This is your chance to sit down, share a meal with your friends, and eat well.
Flexibility.
We get it, life happens. Traction offers flexibility (in working hours and location) to help you and your family live a more balanced life.
Guest for Good.
Caring for our communities is in Sign In Enterprise's fibre. We encourage and make time for all employees to volunteer, fundraise and support our pro-bono non-profit initiatives.
Join us
.
We work hard and we play to win. Our hiring approach has helped us build a diverse team of driven and passionate individuals. Come work with us.
Customer Success Positions
Development Positions
Sales Positions
Don't see what
you're looking for?
Drop us a resume