Capacity
management
.
Comply with government imposed, standards-based, or company specific capacity limits to ensure your facilities don't give access to more people than is permitted. Real-time views into capacity and future capacity let you manage when your employees, contractors, and essential visitors can gain access to each location and when they should be denied entry.

Watch this webinar to see how visitor management has evolved.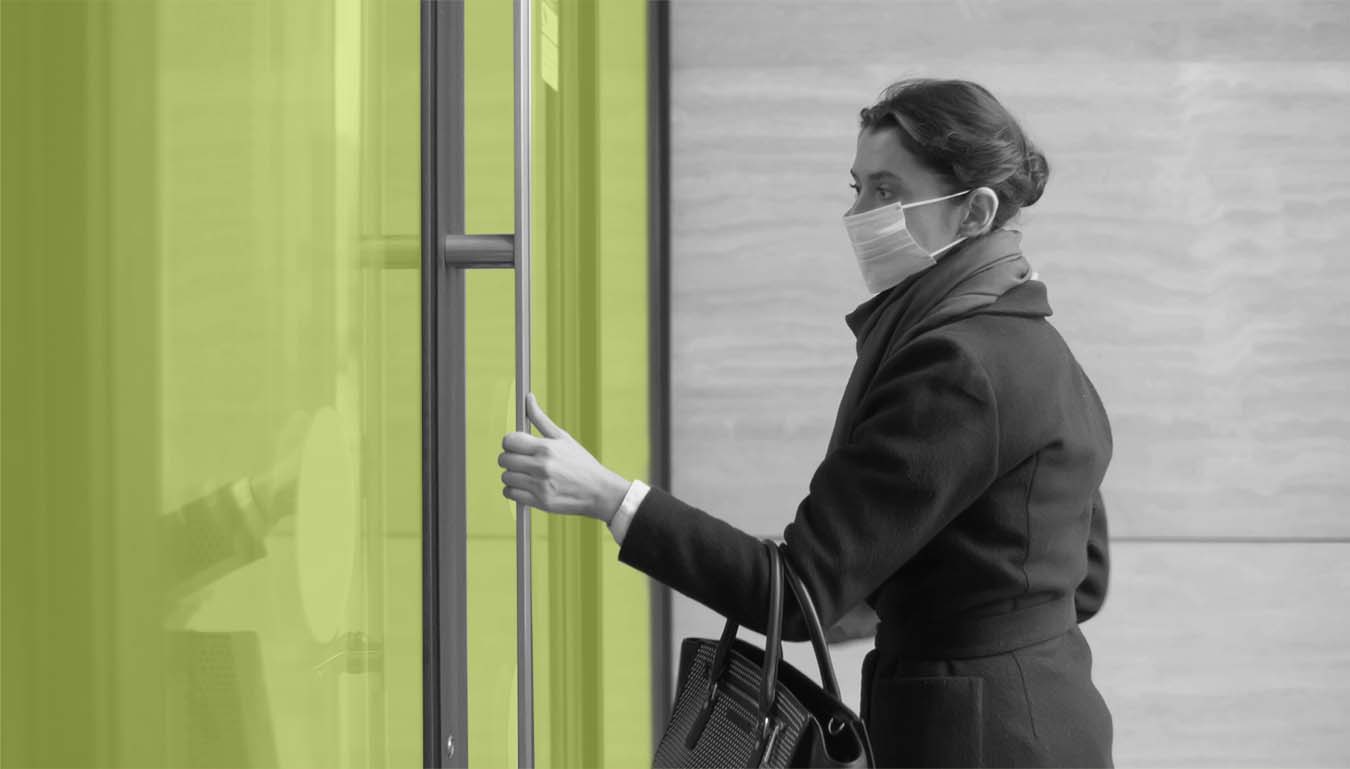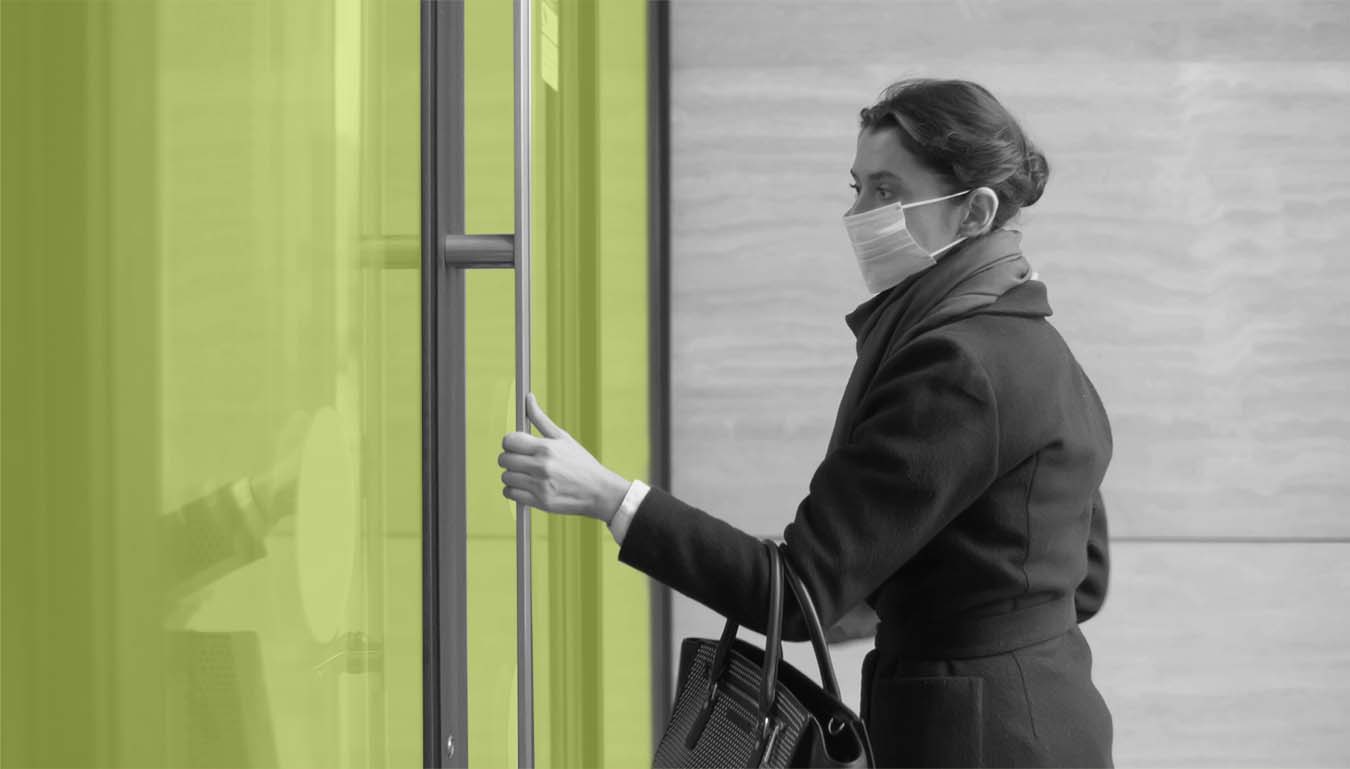 Set capacity limits per location
.
Set capacity limits, and adjust them as required, for each location with our low code platform. Deny entry to any guest once your capacity threshold has been met to ensure you are staying within the limits at all times. Add workflows to easily escalate notification of any disallowed individual to internal hosts, security leaders, or other stakeholders.
Capacity
planning
.
Apply an invite-first culture, pre-registering your guests, contractors, or even employees (hybrid, contingent, all), to get an accurate account of when they will be coming to your facility in order to properly manage capacity limits. See exactly where your facility levels are at in real time, and how many people are expected to come at specific times in the future so you can plan accordingly to deny entry or recommend alternate timings for guest arrivals.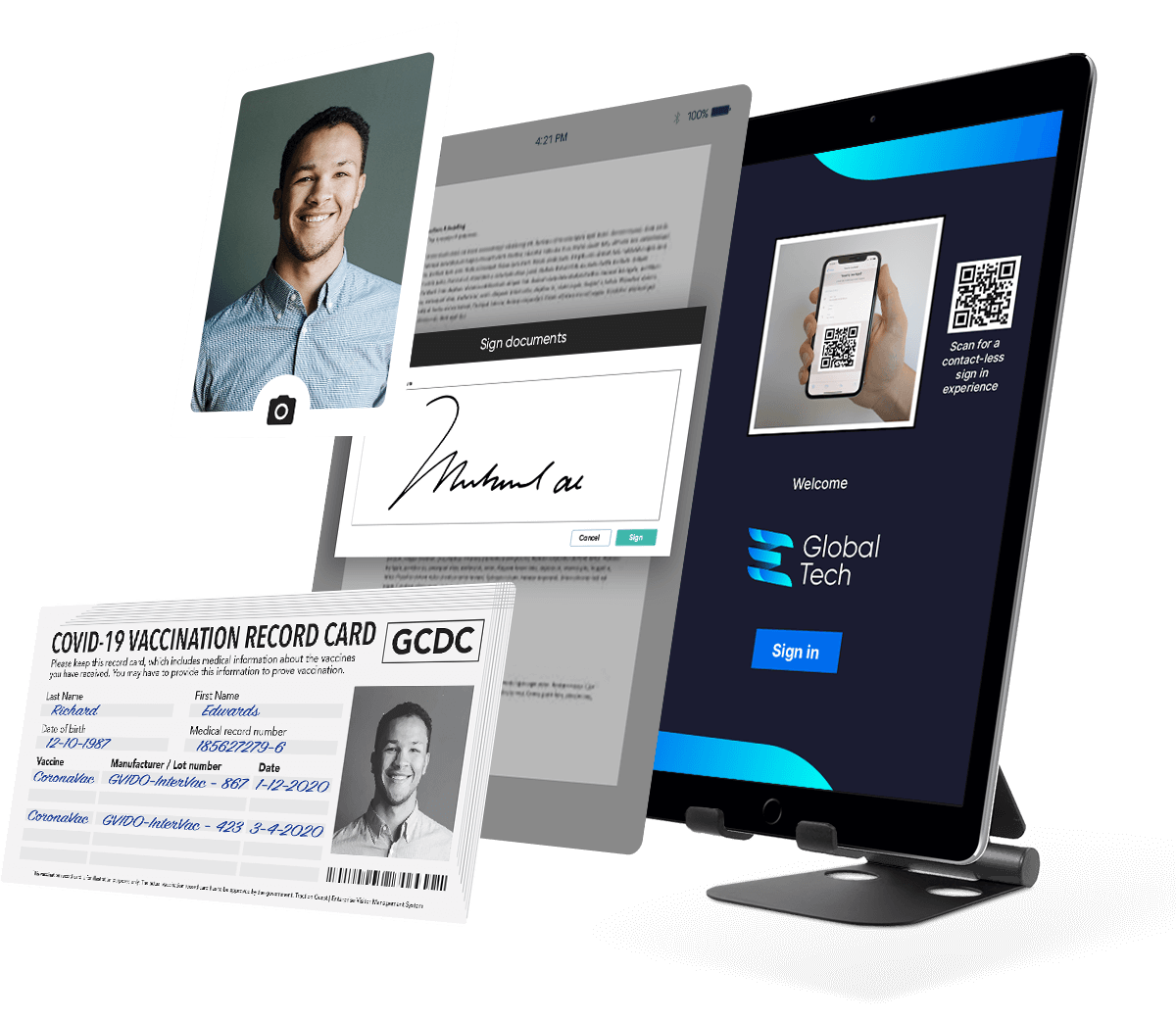 Capacity tracking using Frontline
.
From Sign In Enterprise's Frontline mobile app, display capacity limits in real-time and manage the capacity of locations from your mobile device. No matter where you are – alternate site, remote HQ, or even working from home – see when people are arriving, how many are on-site, and what your capacity limit is so you can make adjustments on the fly to stay within your policy.
Integrate with space booking solutions
.
Create a safe and dynamic workplace for your employees with Sign In Enterprise's integrations to industry leading space booking solutions. Pre-register employees to enter facilities and enable them to select desks, workstations, and boardrooms for a safe spacing plan. Give end users seamless access to best of breed space booking functionality, as part of your workforce security roll out.
Join 100s of other enterprise organizations and reimagine your workforce security
with Sign In Enterprise.