Addressing the contractor gap in workforce safety
How "Circles of Compliance" drives improved safety for everyone
Now, more than ever, enterprise organizations are focused on safety and security to support compliance, Duty of Care, and other business imperatives.
However, while many organizations have addressed their employee situation, there remains a significant gap in their process around contractor management. The majority of organizations are not checking for health-related information, as well as insurance details, liability waivers, licences, permits or training certificates of their contractors, which puts everyone in the workplace at risk.
In this webinar, we explore how you can address the contractor gap in your safety and security plans including:
"Circles of Compliance" and how you can apply this approach to help mitigate risk
Real-life examples of how to integrate this into your entry workflow to keep your workforce safe
Speakers.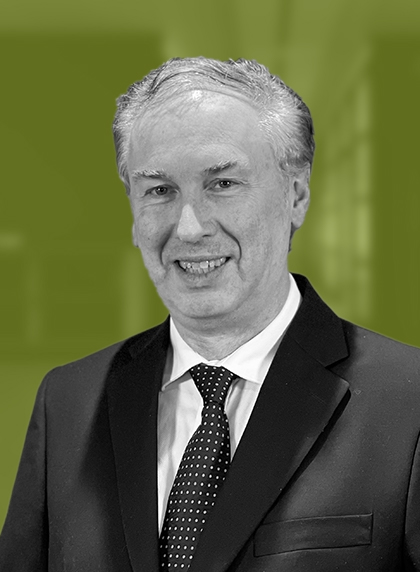 Dan Gallagher
CEO, SHEQ Network
.speaker img{height:170px !important;width:170px !important;object-fit: cover;}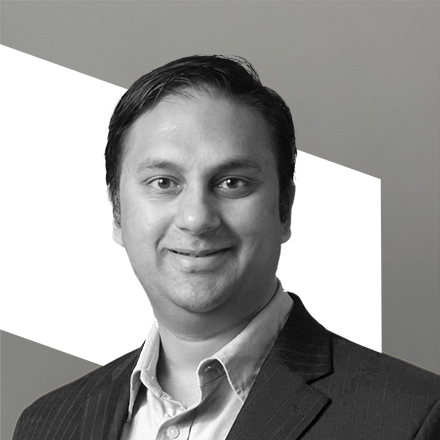 Roger Lall
VP Marketing, Sign In Enterprise