Transform your
visitor experience
Understand how a single, low code tool to secure, manage, and govern an entire cycle of visitor operations can provide clean data on who is coming to your site, what capacity limits you have, real-time facility attendance tracking, and more.

Ensure the safety and security of everyone coming to your site.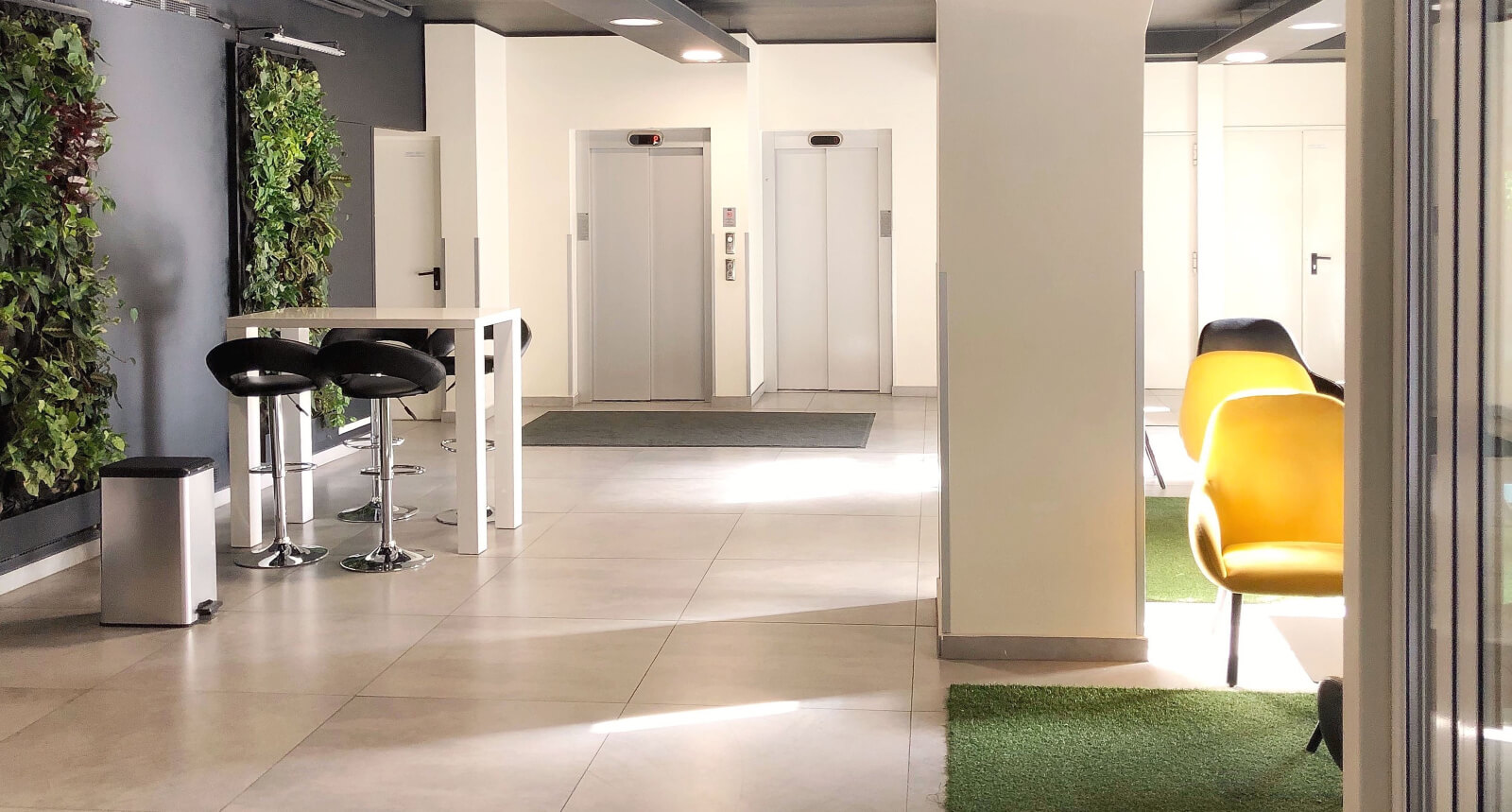 Get a demo of the most robust and configurable visitor management system for your enterprise
How does visitor management benefit you?
Visitor management (VM) is more than signing in your guests. It's a comprehensive way to keep everyone in your workplace safe and secure; employees, contractors, visitors, and contingent workers. VM 2.0 represents a paradigm shift in the way we think about mitigating risk and adapting to the challenges of the ever-changing workplace, reducing risk for visitors and employees across physical, hybrid, and virtual locations.
VM 2.0 streamlines the process of verification and authorization from the very first invite and turns fragmented data points into proactive and predictive insights.
See it in action
Visitor management checklist
Scalability
Can you easily manage your current visitor management at different locations… without compromising your workflow?
Customization
Are you able to fully (and easily) customize your visitor experience and keep it within brand?
Security
How is your current visitor management solution handling your existing compliance regulation needs?
Integration
How easily does your current solution integrate with your existing tech stack?