OfficeSpace
.
Create a safe, dynamic workplace for your employees with Sign In Enterprise's Workforce Security Platform, and OfficeSpace's facility management software.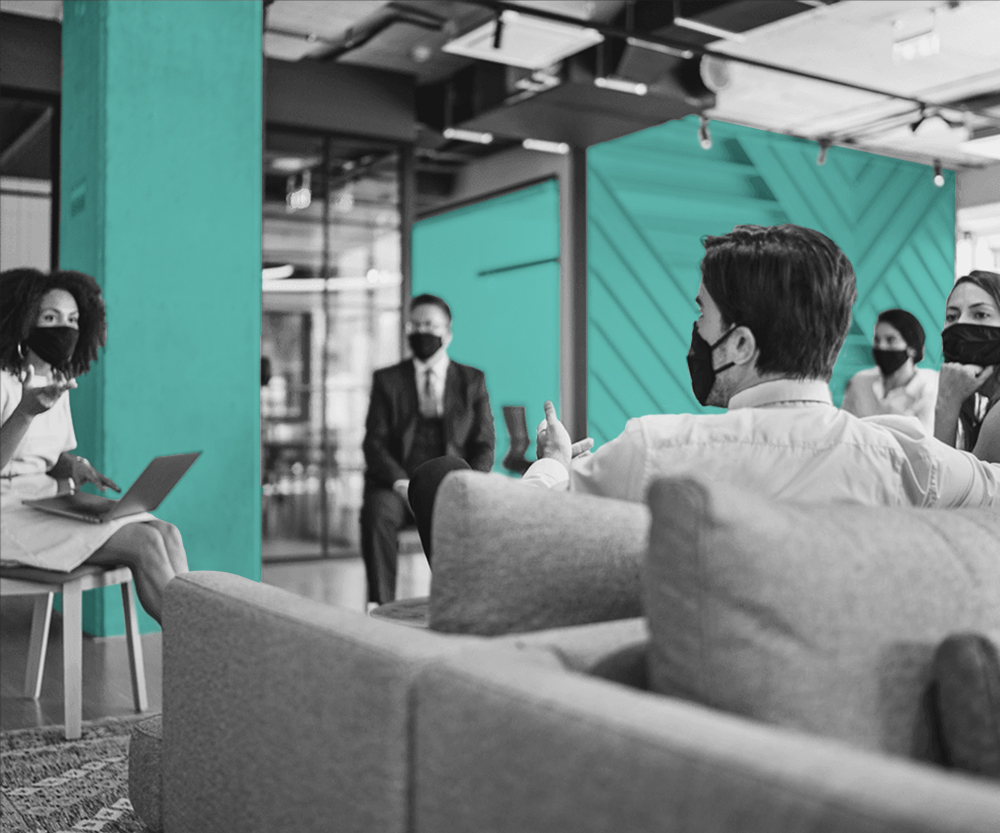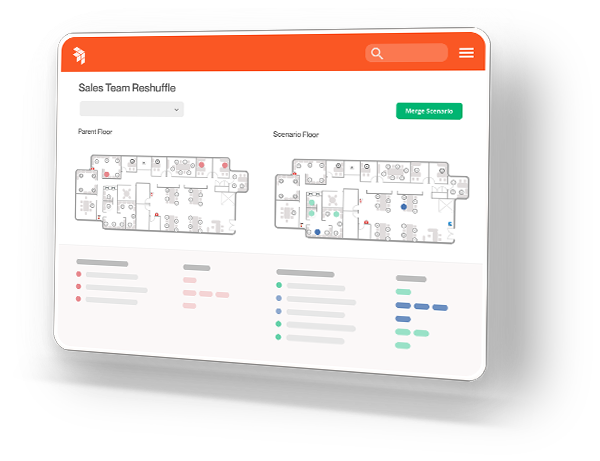 Create the workplace you've always wanted
.
Understand your facility's space needs and track and manage them all with one software that makes smart management of facilities possible.
Real-time floor plan views.
See which spaces are booked and available and who is on-site to get a visualization of the occupancy and space utilization.
Desk booking.
Create a desk-sharing strategy that fits your workplace and your workforce, ensuring productivity when people return to work.
Safe seating plan.
Create a safe seating plan when your employees return with AI technology that creates distanced seating configurations that optimize your reduced workplace capacity.
Make smarter decisions.
Analytical and operation reports help you make smarter and more informed decisions around space utilization with custom report functions.
See Sign In Enterprise and OfficeSpace in action
.
We'll learn about your unique challenges and show you how Sign In Enterprise and OfficeSpace can enhance your visitor management experience.
The smarter, easier way to manage your space
.
Build a custom workspace schedule that fits the dynamic schedules of your entire workforce.
Visual directory of each room, desk and space available
Plan and schedule moves of people safely
Make smarter decisions with real-time data
Book desks through mobile to make desk sharing work for all
Find a room and book it to suit your needs without double-booking
Have requests come from multiple devices and channels to streamline requests
Get accurate occupancy rates and space utilization data