Bouncepad
.
Simplify and improve your visitor guidance with Sign In Enterprise's visitor management system and Bouncepad's iPad kiosk enclosure solutions.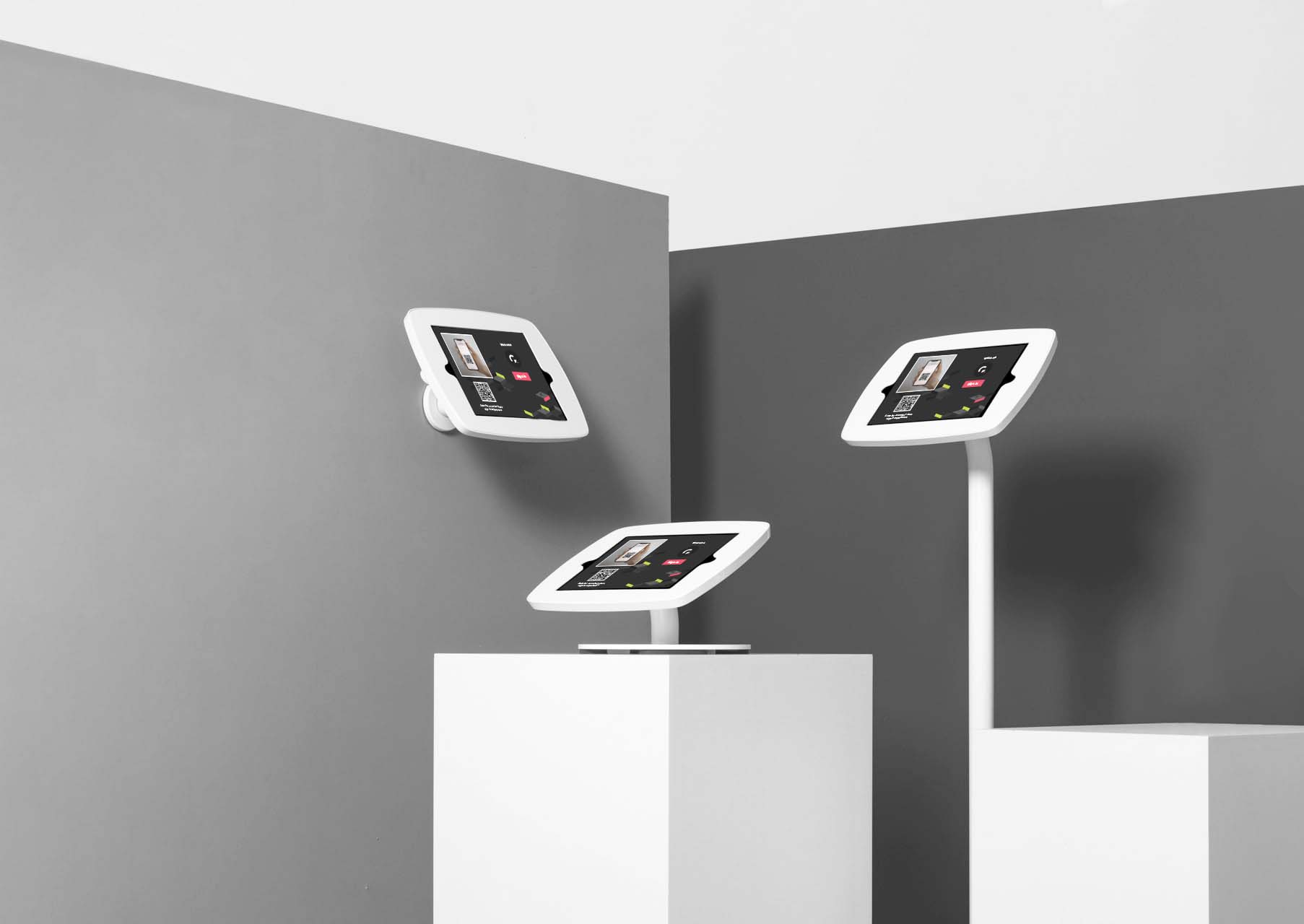 Tablet-based visitor management
.
Offer a great experience to your visitors that meets compliance and adds a branded touch with Bouncepad's iPad stands, kiosks and wall mounts.
Fit the technology to your experience
.
Whatever version you choose, feel confident knowing we have your tablet device covered.
Easily cleaned and disinfected
Fully integrated cable routing for cable free look
Can mount in portrait or landscape
Floor, wall or counter options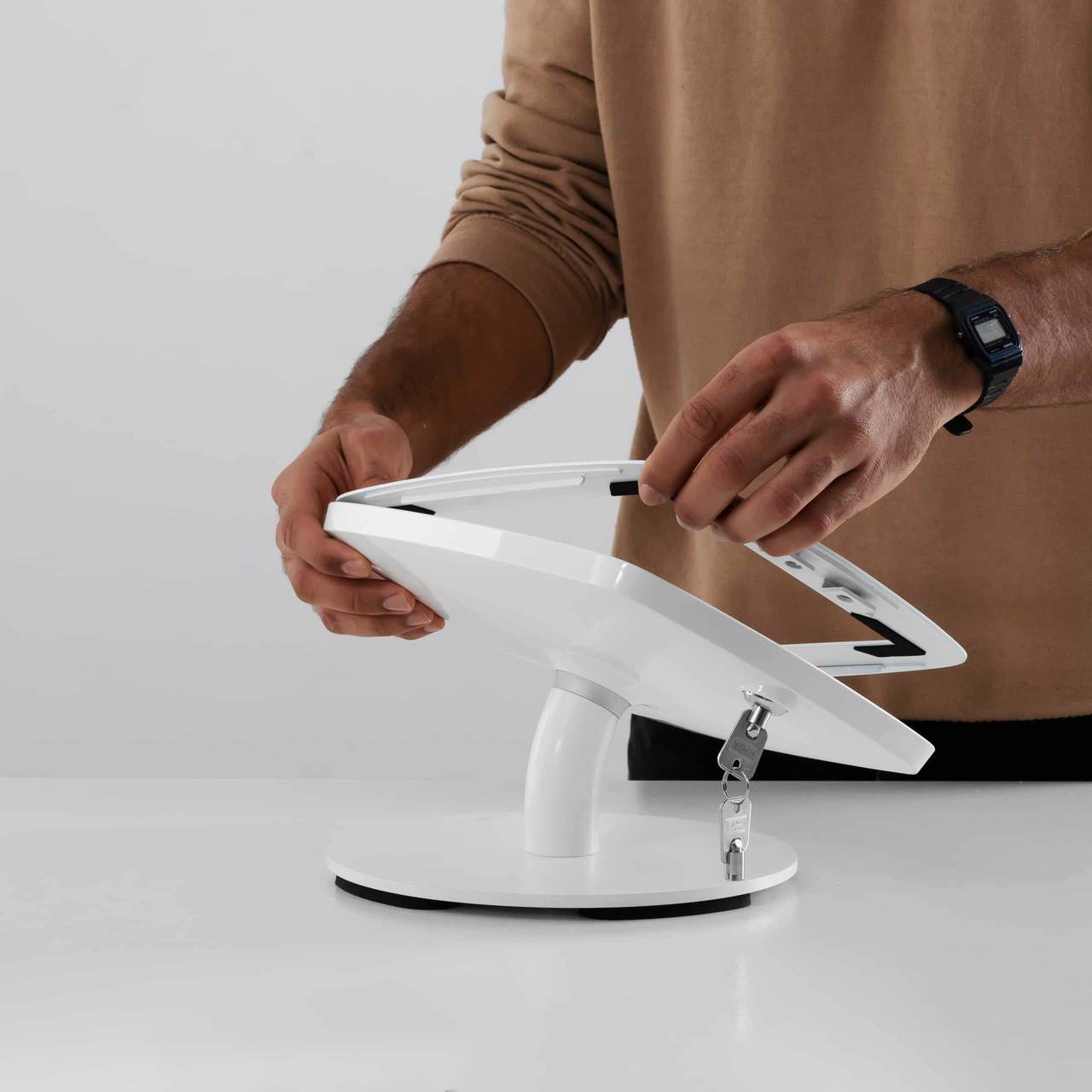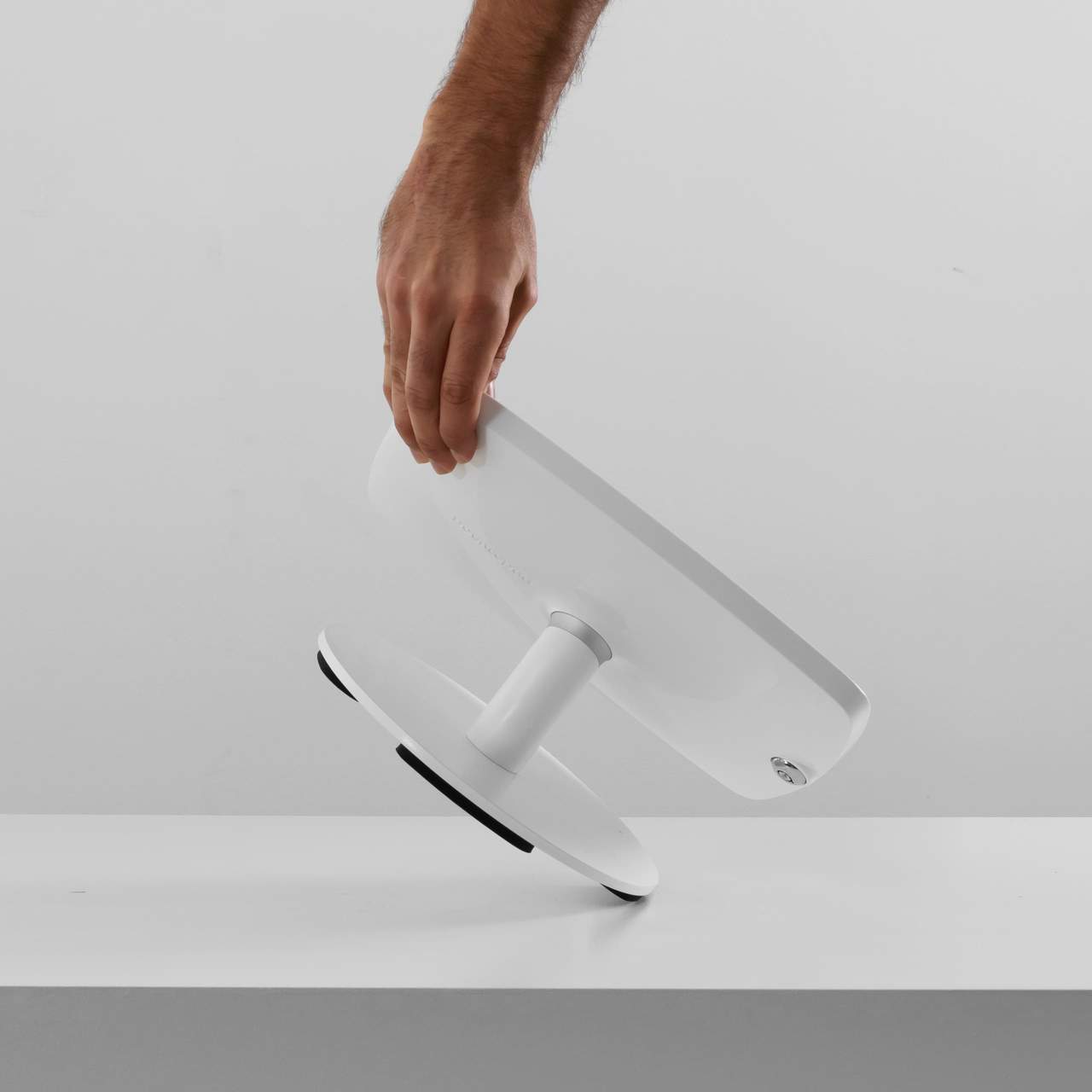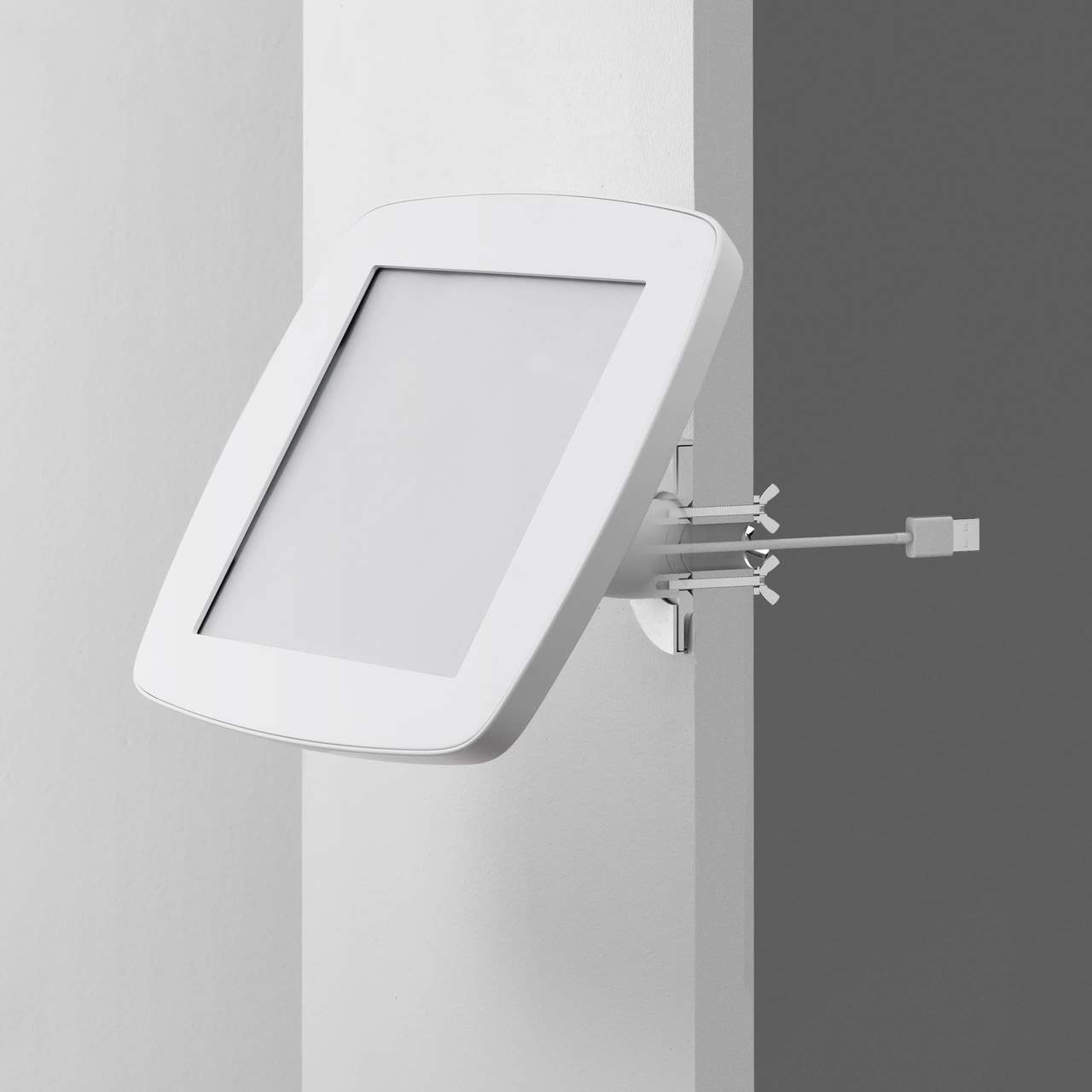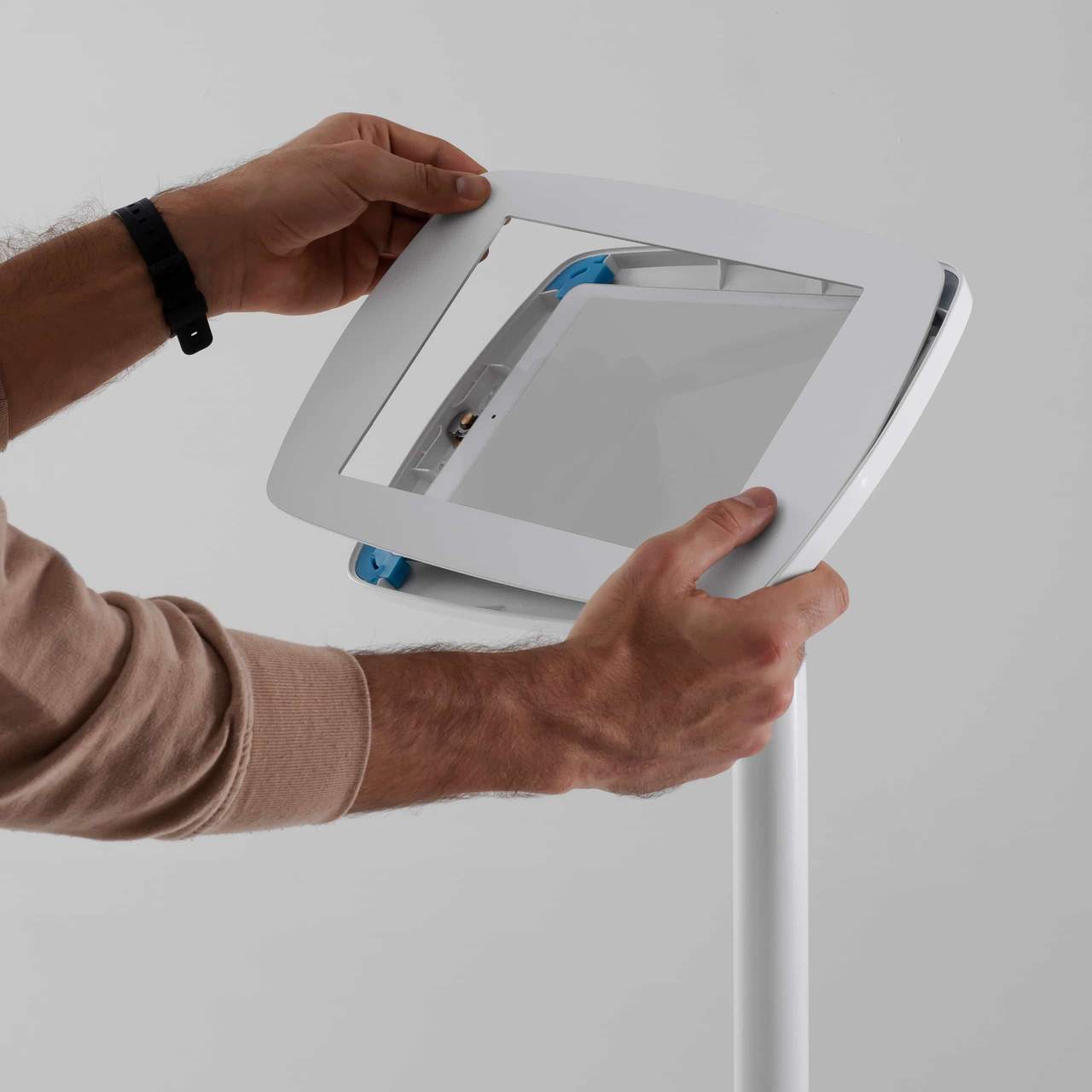 See Sign In Enterprise
and Bouncepad in action
.
We'll learn about your unique challenges and show you how Sign In Enterprise and Bouncepad can enhance your visitor management experience.