Integrations
& App Marketplace
.
Leverage visitor data, simplify your processes and configure workflows by connecting Sign In Enterprise with your technology ecosystem.
DocuSign
Integrate with your DocuSign account and capture a visitor's e-signature on legal documents as part of the sign-in process.
FedCheck
Leverage Guest Connect to integrate Sign In Enterprise with FedCheck, reduce risk and ensure compliance by running an instant background check with nothing more than a quick scan of an ID.
FinScan
Reduce risk and ensure compliance by screening visitors against lists of individuals affiliated with money laundering and terrorist financing activity.
Integration Point
Screen your customers and suppliers against 350+ global lists for restricted persons, embargoed countries, and companies that are owned by these denied entities.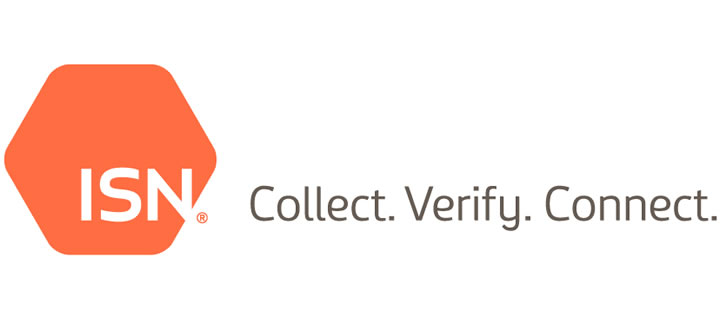 ISN
Leverage Guest Connect to integrate with Sign In Enterprise, verifying the grade of a contractor and notifying a member of the team if the contractor is not allowed to work. ** Requires AirTable for Notifications.
ITA
Scan visitors against the free consolidated screening lists by the International Trade Administration (ITA).
ThreatSwitch
ThreatSwitch delivers a secure, easy-to-use security compliance platform for CUI, CFR, and NIST by centralizing relevant information, facilitating clear recordkeeping and categorization, managing required training, automating key workflows, and providing the documentation and analytics required to execute, monitor, and assess your Security program.
"The most helpful feature is the Salesforce integration. We have been able to reduce the amount of manual data entry performed by our staff by using Sign In Enterprise.."
Let's get started
.
Get a tailored demo of the most customizable VMS, designed to provide unparalleled security, experience and control.