Full cycle visitor management
.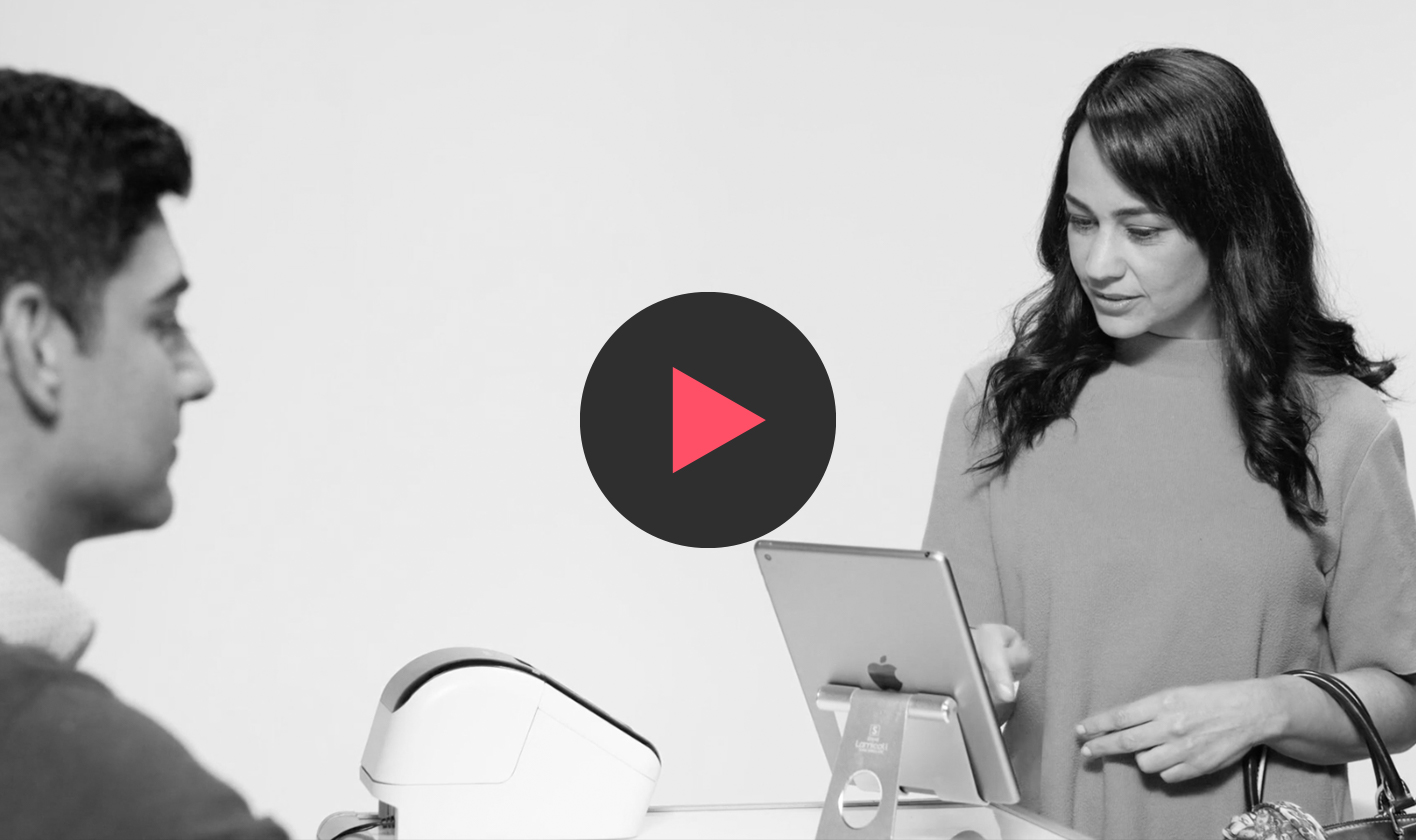 Seeing is
believing
.
Ready to take the visitor experience further?
Sign In Enterprise offers everything you need to create a customized, intuitive experience for your visitors, while providing unparalleled security for your company.
Extremely simple yet powerful interface. I can effectively build any sort of workflow that I could ever imagine. The badge printing functionality is so versatile we were able to build multiple style badges for the different types of visitors that we have in our building.
Transformative.
In every sense of the word
.
By offering a platform that solves challenges across an entire visit cycle, Sign In Enterprise proudly transforms experiences for visitors, hosts, and visitor and management stakeholders alike.

Pre-registration.
Enable consistent invitation creation and approval process. Provide proactive security (with watchlists screening and efficiency) with document signing and data validation – long before visitors arrive on-site.

Visit.
Create a seamless on-site experience. Help visitors find their right location and entrance, scan or validate their identification, choose their preferred language and quickly meet their host.
After registration.
Understand who is on-site, include visitors or contractors into safety or emergency protocols, speed up repeat visit check in, and leverage visitor data to improve operations.
Make the most
of each visit
.
Proactive security.
Create a seamless visitor experience that protects the integrity of your facilities and the safety of your employees and guests.
Advanced compliance.
Enable compliant visitor protocols and collect required data to meet highest compliance standards.
Auditable data.
Capture and track visitor data, simplifying audit reporting and leveraging insights for operational improvements.
Brand impact.
Welcome your visitors in a way that represents your brand – create visual impact and build experiences that make each visit productive and memorable.
Global scalability.
Address unique requirements of each global location – languages, permissions, data – with a single configurable system.
Centralized management.
Manage visitors from multiple locations from anywhere in the world and integrate them into your tech and ecosystems.
Security is everything
.
At Sign In Enterprise, we take security really seriously.
This explains why we're so dedicated to safeguarding visitor data for our customers and why we work so diligently to maintain that trust. In turn, every guest, host or administrator that uses our visitor management platform will take comfort in knowing that their data will be secure and confidential.
First in Visitor Management
.
In G2's evaluation of VMS vendors, Sign In Enterprise is rated in the Leader's Quadrant on index after index.
Let's get started
.
Whether you're just starting a visitor management initiative, comparing vendors or simply looking for adoption strategies – know that Sign In Enterprise is here to listen, to help and to share in our wisdom and expertise.