Facility managers are in a unique position where their jobs encompass several different aspects that often seem to run counter to one another. For example, security is an extremely important element that most visitors expect when they arrive at nearly any type of facility.
However, visitors also want to be able to access check-in procedures and authorized areas with minimal effort and time lost. While these two issues seem like their solutions would preclude the other, visitor management software provides the flexibility facility managers need to solve them -- and others that crop up on a daily basis.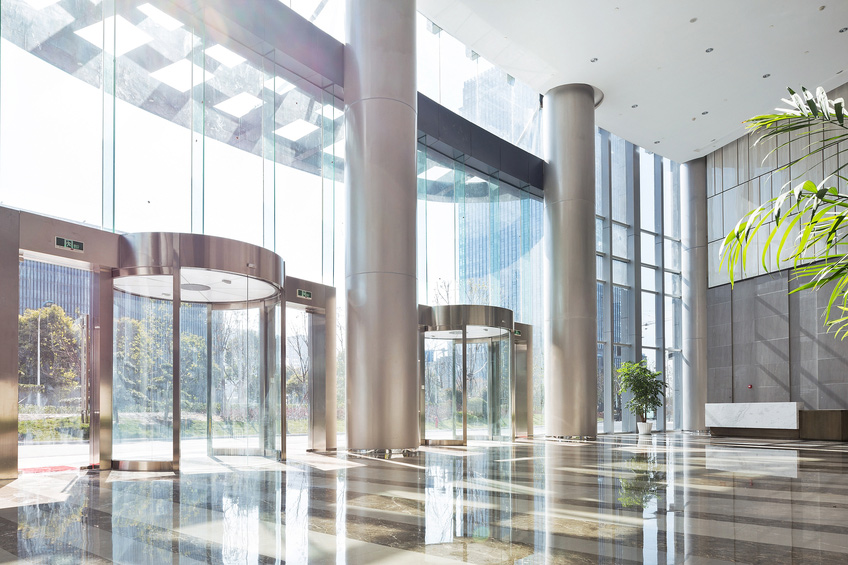 Flexible Security
Being able to secure a facility is of paramount importance these days. Facility managers need to be able to allow only those who are authorized into a building or a particular department. Visitor management software enables a facility manager to outfit reception staff with the ability to instantly take pictures. Being able to visually compare the person standing in front of staff with the picture on file helps reduce unauthorized entry to the building. Similarly, facility management can be notified when a particular guest arrives or when someone tries to use a visitor badge that has been deactivated.
Provides Easy Access
Authorized users are whisked into those areas where they have clearance almost instantly. The ability to print out badges containing pertinent information on the spot helps keep down time to a minimum without risking security. Management can be alerted to the arrival of an expected guest so services can be prepped or someone can be dispatched to escort them as needed.
Improve the Visitor Experience
For returning visitors, this type of management software allows for customizable feedback to improve their experience. Based on previous experiences or orders, visitor management software can make suggestions or prompt visitors with questions to streamline their visit. Utilizing visitor management software also makes the sign-in process smooth and quick, reducing wait times and instantly delivering pertinent information to reception staff or management if necessary.
Manage Levels of Authorization
Visitors are not the only segment that must be managed. Flexible visitor management software is also intuitive enough to let facility managers designate which employees are able to access a particular level of information about guests. Reception staff, for example, likely needs to know little more about a guest or visitor than their name, picture and the fact that they are authorized or expected. Management can easily access more personal information from nearly any device -- their office computer, smart phone or home computer.
Sign In Enterprise provides vibrant, robust and flexible solutions that help facility managers streamline daily operations while still providing visitors with a superior experience. With a diverse slate of platform features such as in-app visitor search, customizable branding, experience editor, a central administrative console and more, Sign In Enterprise effectively marries guest satisfaction with ease of use.