ISVs, IHVs, developers
.
Build with the highest levels
of customization, flexibility and security.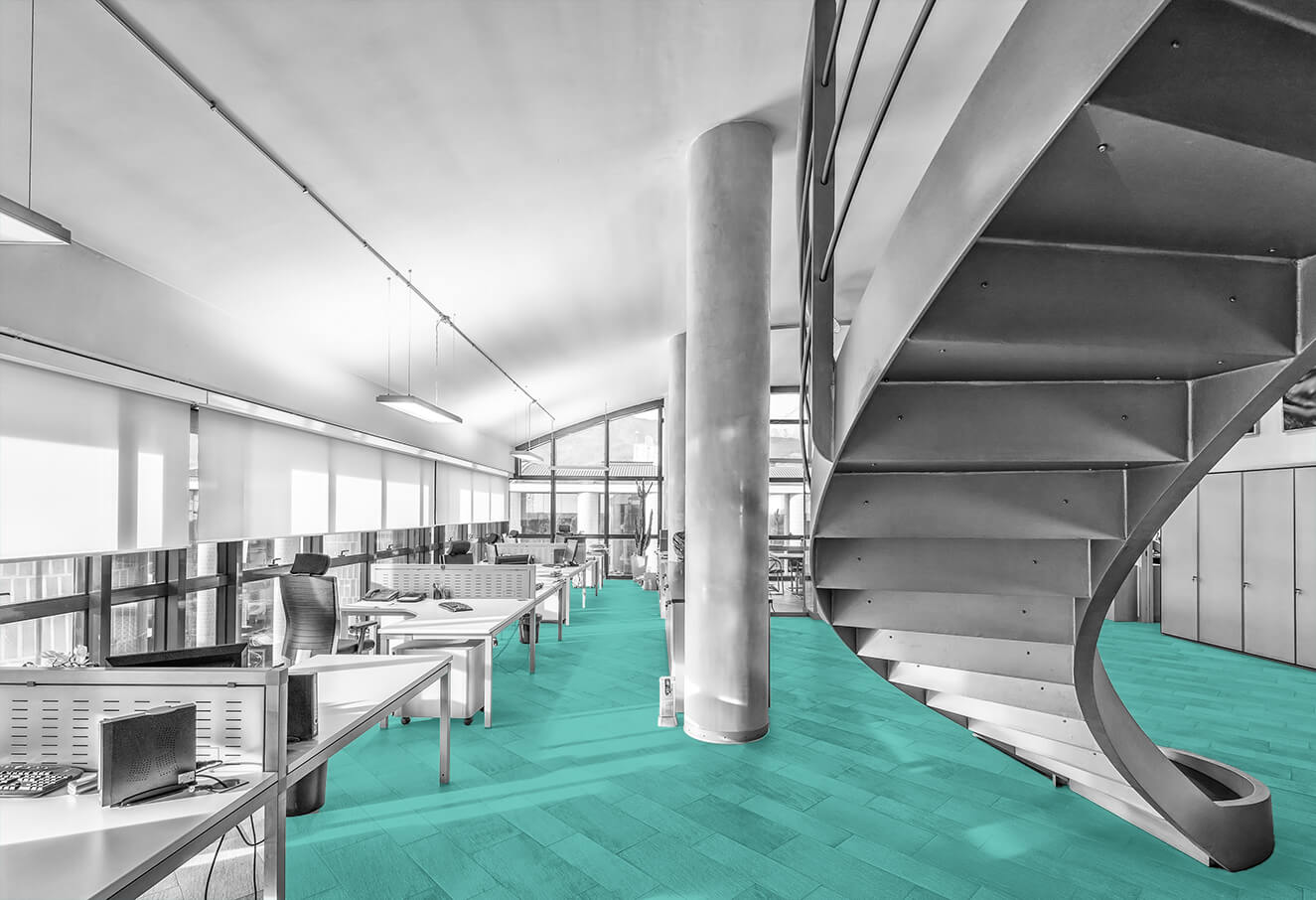 Sign In Enterprise integration partners
drive growth, boost sales
.
The ISV, IHV and developer program is for partners who want to develop, deploy and market the enterprise facility security and safety solutions leveraging the Sign In Enterprise platform.
Unlock new opportunities.
Offer new products and services to address your customers' workplace safety and security needs in a rapidly growing solution category.
Stand out from the competition.
Enable vertical and use-case specific customer implementation with the most customizable enterprise visitor management platform.
Accelerate your growth
.
Add value for your customers, drive customer relationships, and leverage Sign In Enterprise's expertise to provide the right solution and standardization across global locations with the Catalyst Partner Program resources:
Partner portal.
Access valuable resources including the Sign In Enterprise knowledge base, enterprise-level support, as well as sales and marketing enablement tools.

Deal registration.
Submit leads and register deals, secure partner discount rates and competitive margins.
Co-marketing programs.
Leverage joint marketing initiatives, thought leadership, and go to market resources and campaigns.
How do I join
the program?
Kick off

Submit a partner form
Sign an NDA and a partner agreement
Discuss the plan for joint initiatives
Program

Access to the Catalyst Partner Portal and the Knowledge-base
Register opportunities
Run joint go-to-market initiatives
Join Sign In Enterprise
.
Let's work together. Learn more about becoming a Sign In Enterprise ISV partner and tell us about your business.