In many organizations, security guards, receptionists, and employees hosting multiple meetings (such as interviewing job candidates) are on the front lines of managing visitors.
While visitor management systems (VMS) can streamline and automate many visitor-related steps, some of the actions required access to a desktop interface. To make it easier for anyone who might not be at their desk, but still manage visitor interactions, we've added a mobile app that provides easy-to-use, on-the-go access to Sign In Enterprise data and features that are most frequently used by those that host or welcome visitors.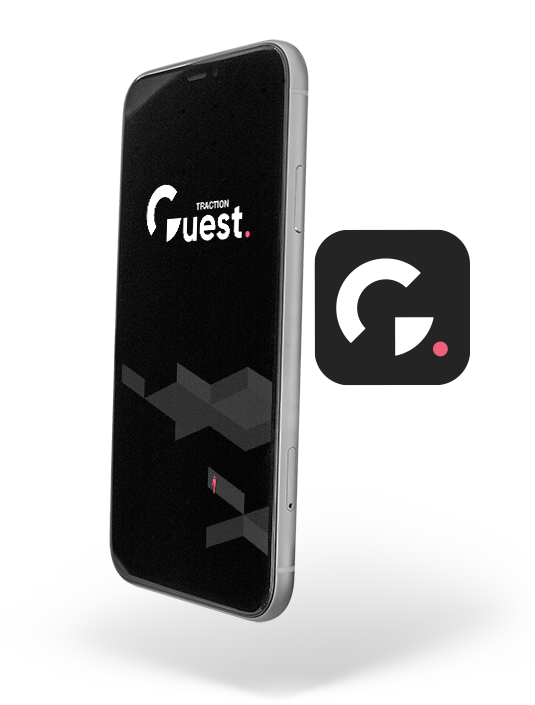 "One of the key reasons we built a mobile app was so that people have the freedom and flexibility to do their jobs more efficiently." said Jordan Zhang, Product Manager at Sign In Enterprise. "Admins at large organizations now have many of the same capabilities from their phone as they do managing their VMS from a desktop."
Here's a quick list of the features that are now available in the Sign In Enterprise Mobile App on iPhone and Android devices:

Real-time visitor management
Let's dive in a bit more into what Sign In Enterprise Mobile App users can accomplish on the go:
Instantly manage invitations - employees can create and update invitations, and view expected invited visitors directly from the app
Effectively communicate - facility managers, security and receptionists can filter visitor sign-ins by location, date, and time to send them appropriate communications and send instant notifications via text message or email if there is an emergency or urgent notification is required at a specific site
Maintain high security standards - when an employee creates an invitation, the visitor's name can be matched against watchlist records and subsequently trigger approval workflows. This gives security officials peace of mind that watchlisted visitors across all company facilities are not being invited for interviews or meetings
Increase platform adoption - employees use an app with a similar interface as their desktop web version, allowing for consistency of use and consistent visitor operation standards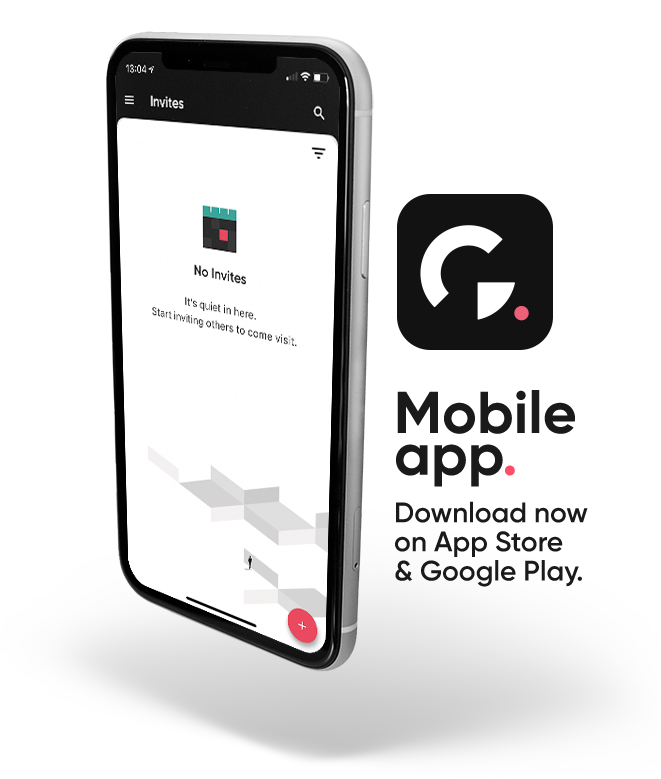 How it works
The Sign In Enterprise Mobile App is available on iOS and Android. After the app is downloaded, a user can sign-in with the same credentials as the web version. Once logged in, native mobile application will help in a number of ways:
Invitations and visitor data
Anyone setting up a meeting or updating an existing invitation, can do it right from the Sign In Enterprise Mobile App right in the invitations section. Just like setting up an invite in an individual's calendar, all it takes is to fill out the visitor name and email; the date and time of the meeting; the location of the meeting; and the email template the visitor should receive. Once the invitations is sent, the meeting appears in Sign In Enterprise's platform. Future meetings can be visible in the app as well, and edited or adjusted at any point prior to the meeting.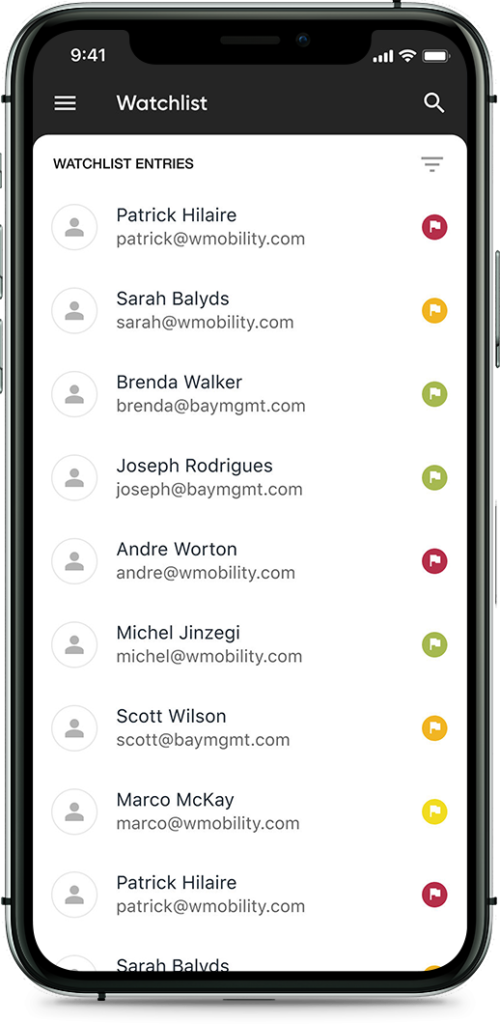 Employees can search for records of visitors or filter down to a specific location or time range. Guest's recent visit history, as well as the status of required signed documents, can be viewed right in the app. Visibility permissions set up in the platform will apply to what is visible in the Sign In Enterprise Mobile App as well.
Watchlists
The mobile app offers the ability to see what watchlists are currently set and being used to match visitors that are being pre-registered or signing-in. Security teams can have easy access to visitors that should not be on site at any time.
Settings
Administrators can set up default location and switch between night and day modes, if a quick adjustment needs to be made on the go. Employees can select the appropriate pre-made email template (with QR codes and directions) to set up meetings and send invites.
Security settings in the mobile app follow the same security standards established in the Sign In Enterprise platform. That includes leveraging single sign-on (SSO) authentication and scalable user permission settings defined by the organization.
As the requirements for conducting real-time business grows, the Sign In Enterprise Mobile App will support the needs of enterprise visitor operations beyond the lobby, and now beyond the desktop. Whether an employee is on the road, or an emergency situation arises, having the option to act and communicate with guests in real-time from any location will drive security and efficiency for global organizations.